A revised version of malicious Android apps has been released. PhoneArena's list of apps includes those caught red-handed by multiple security research teams participating in data and money-stealing schemes. While the majority of these apps have been excluded from the Google Play Store, users must still uninstall them from their devices. Why you should be extremely cautious as some of these apps boast over 50,000 downloads globally and a 4.8-star user rating. Here is a list of the most dangerous apps.
1. Document Manager
In an investigation, Cyble, an expert cybersecurity firm, discovered that the "Document Manager" app concealed a dangerous Trojan. Experts believe it is a new variant of the well-known Hydra malware that has plagued Android for years. How would this Trojan operate? This thread has been labelled as a "Hostile Downloader" by researchers. These are the apps that use false update notifications to gain special permissions to install other apps that attackers will use to steal user information such as passwords, banking credentials, contact information, SMS, and other sensitive information.
2. 3D Camera to Plan
3D Camera Plan infects your phone with a new sort of Trojan virus, the GriftHorse. It dupes people into inadvertently subscribing to recurring payments. If left unchecked, it has the potential to steal hundreds of dollars from victims. The Trojan has been discovered in over 100 Android apps. These apps were available on the Google Play Store as well as several third-party platforms.
3. Intelligent Translator Pro
Intelligent Translator Pro is similar to the 3D Camera to Plan app. This app also infects your phone with the GriftHorse Trojan that sends you a free "gift" which redirects you to a different page and asks for your phone number. Then they charge your carrier instead of asking for bank details. So be careful while looking for such apps.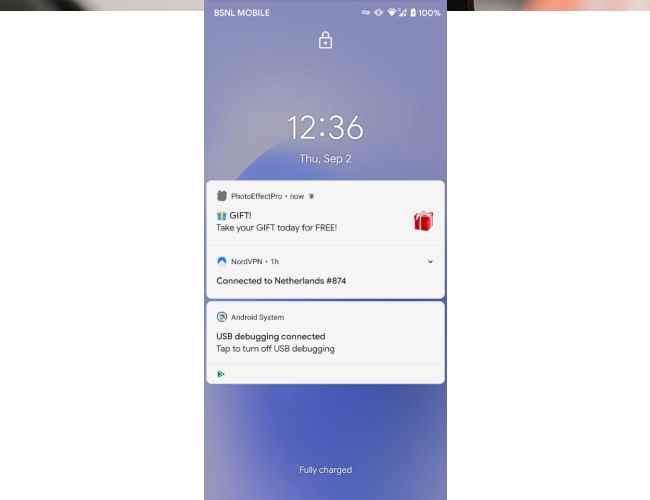 4. imToken
ESET security researchers discovered 40 clones of well-known cryptocurrency wallets. These crypto wallets contain malicious trojans designed to steal all of your crypto assets. These malicious apps, which were available for both Android and iOS, pretended to be crypto wallets and were capable of stealing victims' passcodes to gain access to the crypto wallet.
5. OneEmoji Keyboard 
OneEmoji keyboard is one such app which still exists on the Play Store and has thousands of downloads. OneEmoji is said to contain the Joker malware, one of the most dangerous Android malware along with the Trojan. The Joker malware can infiltrate smartphones and subscribe users to paid services without their knowledge.