A celebrity in the UK accidentally swallowed an AirPod on Sunday, mistakenly consuming the Apple wireless earbud along with her vitamins.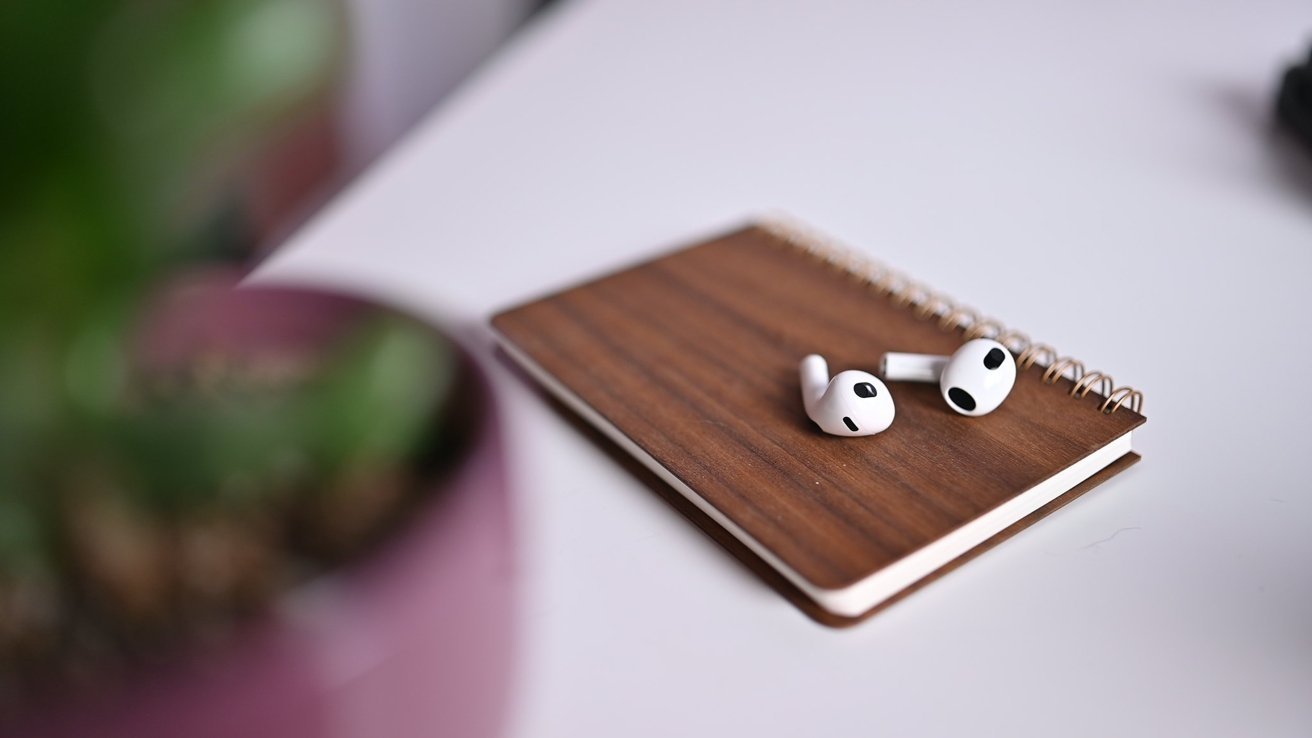 AirPods are known for being small and white, and at a distance could be mistaken for a pebble or a
large pill
. On Sunday, one of the personal audio accessories had the misfortune of being treated as an edible tablet.Posted to Twitter on Sunday and
spotted by
iMore
, UK property show TV presenter Kirstie Allsopp
admitted
that she had "just swallowed an AirPod while downing my vitamins." After telling her followers "I don't recommend it," Allsopp said she didn't need to go to the hospital as she managed to throw it up.