After an airline failed to find his lost luggage, a YouTuber used his AirTags to go straight to it in an airport office filled with unclaimed bags.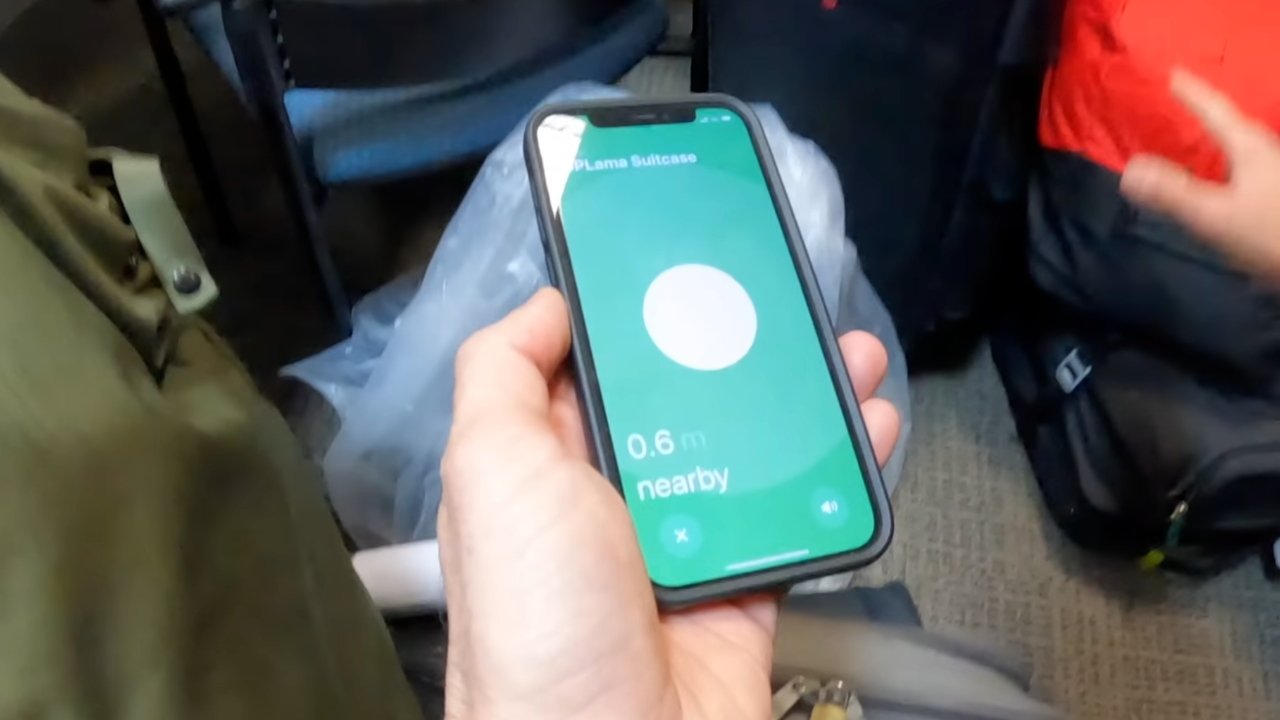 Apple's AirTags have helped with
lost luggage
before, and there are plenty of
luggage tags
now designed to hold them. But for Australian YouTuber Shane Miller, an AirTag not only found his missing bags, it did so despite the airport's baggage carrier, Swissport.Miller says that the luggage, containing $4,500 worth of cycling equipment, went missing after he flew in to Melbourne Airport on Singapore Airlines. Officials told him his luggage hadn't made the connecting flight, and he would be contacted as soon as it arrived.