Customers still using Amazon Drive are expected to migrate to Amazon Photos and have until December 31, 2023, to save their stored files.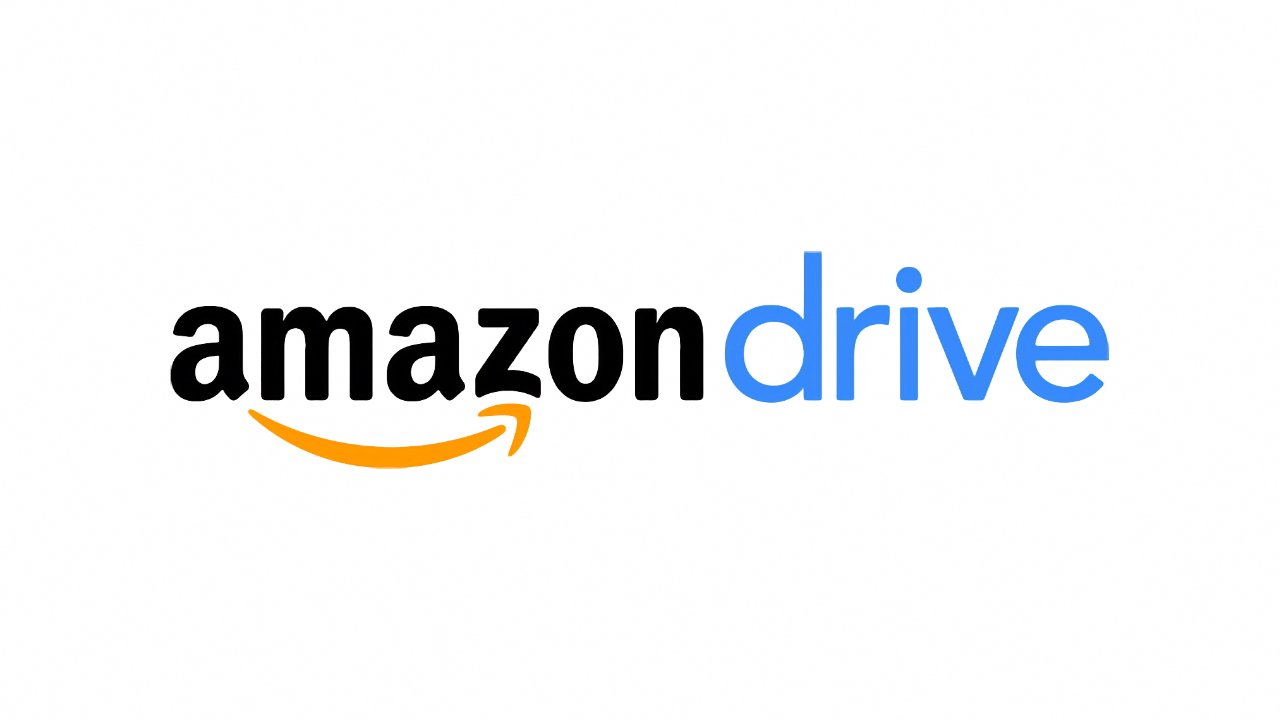 Amazon Drive is shutting down
The Amazon Drive service is ending, and customers have to take action to prevent data loss. Amazon will automatically transfer photos and videos to the Amazon Photos service, but other file types must be downloaded manually.