Amazon's yearly shopping festival is just around the horizon, coming this July 23 in India. Amazon Prime Day Sale 2022 will last two days, and will offer a bunch of attractive deals and offers across all of Amazon's categories. Prime Day has already taken place in the US, the UK, and a few other countries on July 10. So, if you've been on the hunt for any gaming peripherals, just hold out a few days until July 23. The sale is exclusively for Amazon Prime members, so if you don't have an active subscription, now would be a good time to consider getting one. 
Prime members will also be able to avail further 10 percent discount using ICICI Bank and SBI Credit and Debit Cards. 
That being said, during this Amazon Prime Day 2022 sale, you might want to nab yourself a decent gaming controller and take your gaming experience to the next level. Here we've got for you a selection of possible deals on gaming controllers for various platforms.
Sony DualSense controller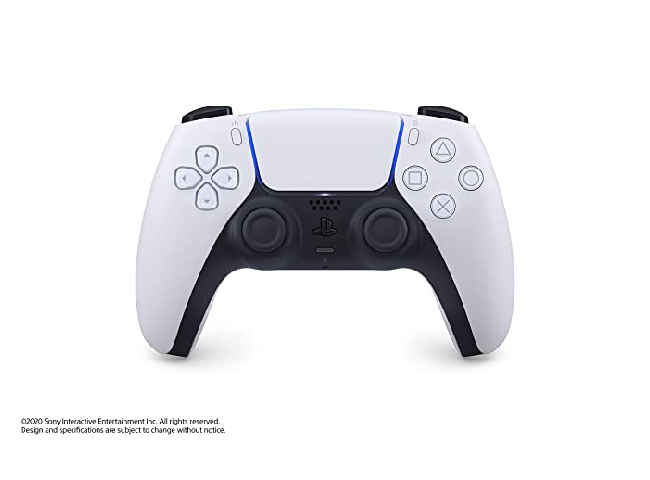 Considering the popularity of the new PlayStation 5 from Sony, it shouldn't come as a surprise the new Sony DualSense controller is also extremely popular. These are one of the best controllers in the market today with an impressive array of features and technology to take your gaming immersion to the next level. Besides, if you don't have a PlayStation, the DualSense also works with PCs.
Xbox Wireless Controller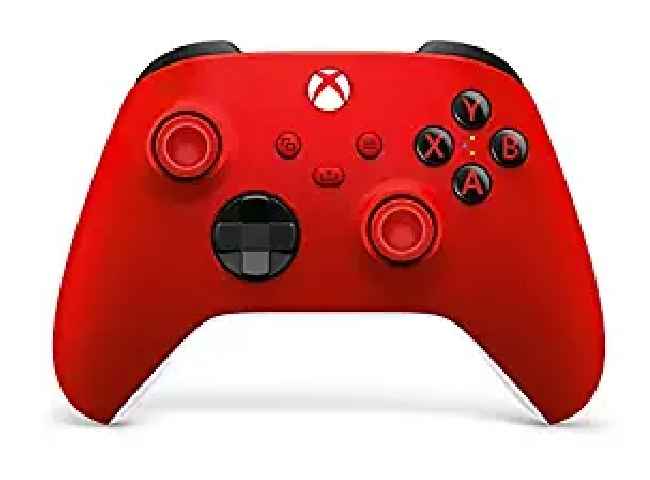 The Xbox Controller has been the golden standard when it comes to a comfortable shape and design. That still stands, and Microsoft has had little reason to adjust or change on the core design of the Xbox controller. That being said, the Xbox Wireless Controller for the Xbox Series X|S is still a fantastic controller, which will work with PCs as well. It features good battery life, and is robust enough to handle all the gamer rage you can throw at it.
PowerA Enhanced wired controller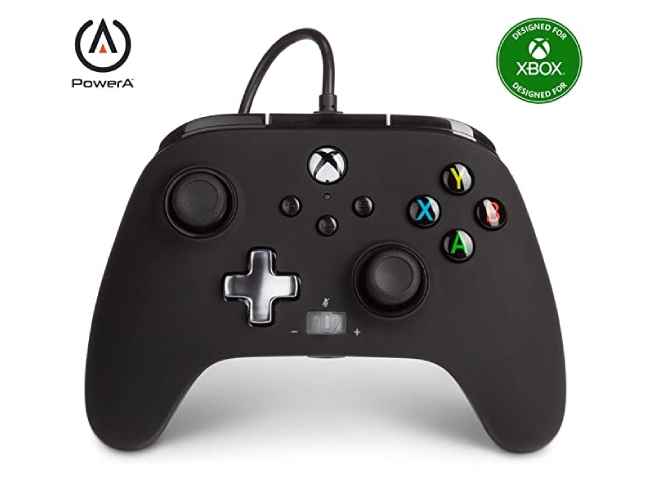 The PowerA Xbox controllers use the tried-and-tested Xbox controller design for a familiar and comfortable gaming experience. These controllers are officially licensed for the Xbox Series X|S and the Xbox One and will also work with PCs as well. It's also fairly robust, and features a mic mute button on the controller; something we don't see often in controllers. There are additional buttons on the bottom which can be remapped to whatever you want as per your convenience.
CLAW Shoot Wired Controller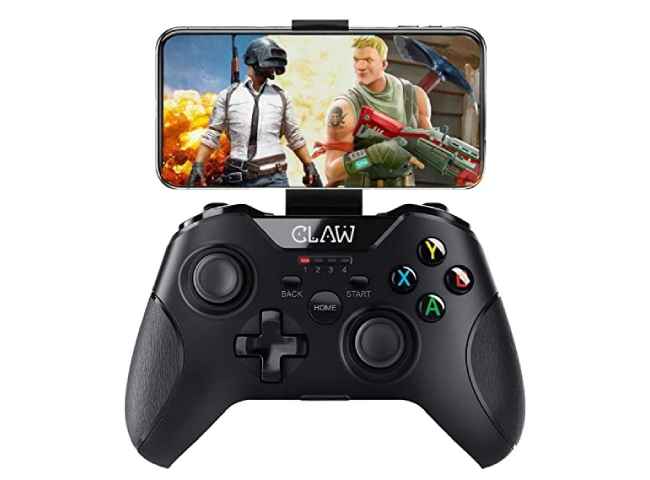 The CLAW Shoot controller comes with both a plug-n-play wired variant and a wireless variant that connects via Bluetooth and 2.4Ghz dongle. It's very ergonomic, featuring a design very similar to the Xbox controller which is arguably the most comfortable in the market. The button layout is also similar to the Xbox controller, and it features all the expected buttons, including 2 analog sticks, an 8-way direction D-pad, 4 face buttons, 2 triggers and 2 shoulder buttons. It's compatible with most games right-off the bat. The best part? It works with smartphones as well, and comes with a smartphone bracket in the box!
Cosmic Byte ARES Wireless Controller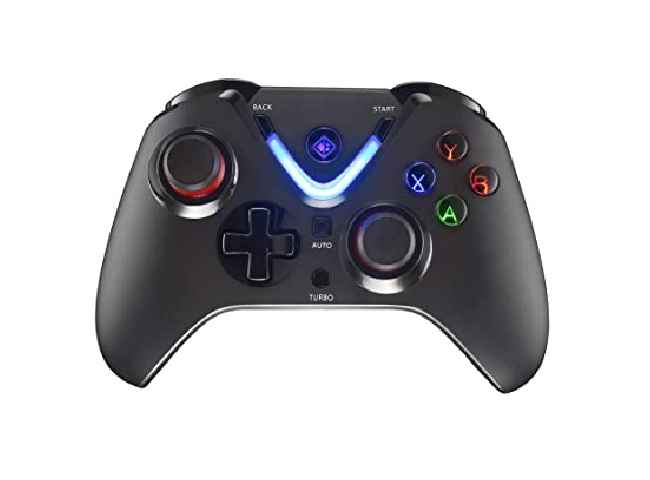 Cosmic Byte's entire range of gaming peripherals will definitely be on sale during this Prime Day Sale 2022. So if you're in the market for a decent budget controller offering, you can check out the Cosmic Byte ARES Wireless Controller. The Cosmic Byte C1070T comes with a pretty standard controller layout, and features backlighting for the buttons and an additional V shaped LED strip. Like the name suggests, it's wireless as well, and comes with a USB-A wireless dongle in the box as well as a charging cable.
Redgear Pro Wireless Gamepad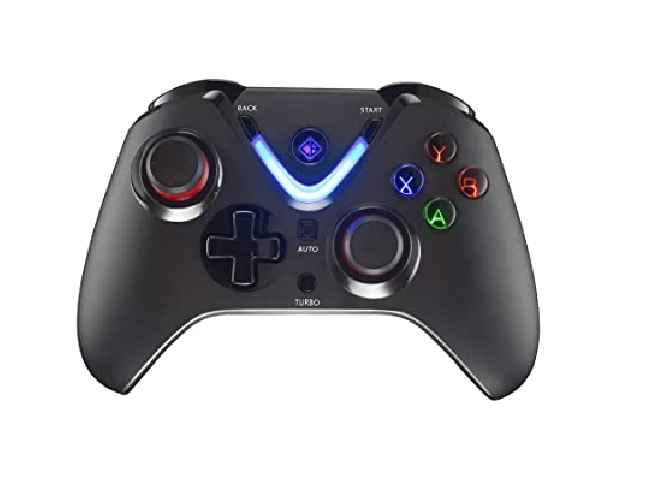 Much like Cosmic Byte, you can be sure that Redgear will have its arsenal of peripherals on sale during the Amazon Prime Day Sale 2022. If Cosmic Byte isn't to your liking, then the Redgear Pro Wireless Gamepad is a decent alternative for a budget wireless gamepad. It features the Xbox layout and design, which is familiar and comfortable. It also features haptic feedback, and illuminated buttons for low light gaming. It features both Bluetooth and 2.4 Ghz connections, so it will work with phones as well as PCs.