Of course, you are never going to cart around a 27-inch iMac Pro to use on your lap during a daily commute to the office. But you're also never going to buy a MacBook Pro for one weekend away because with a little effort, you won't need to — any Mac can be made portable, or at least transportable.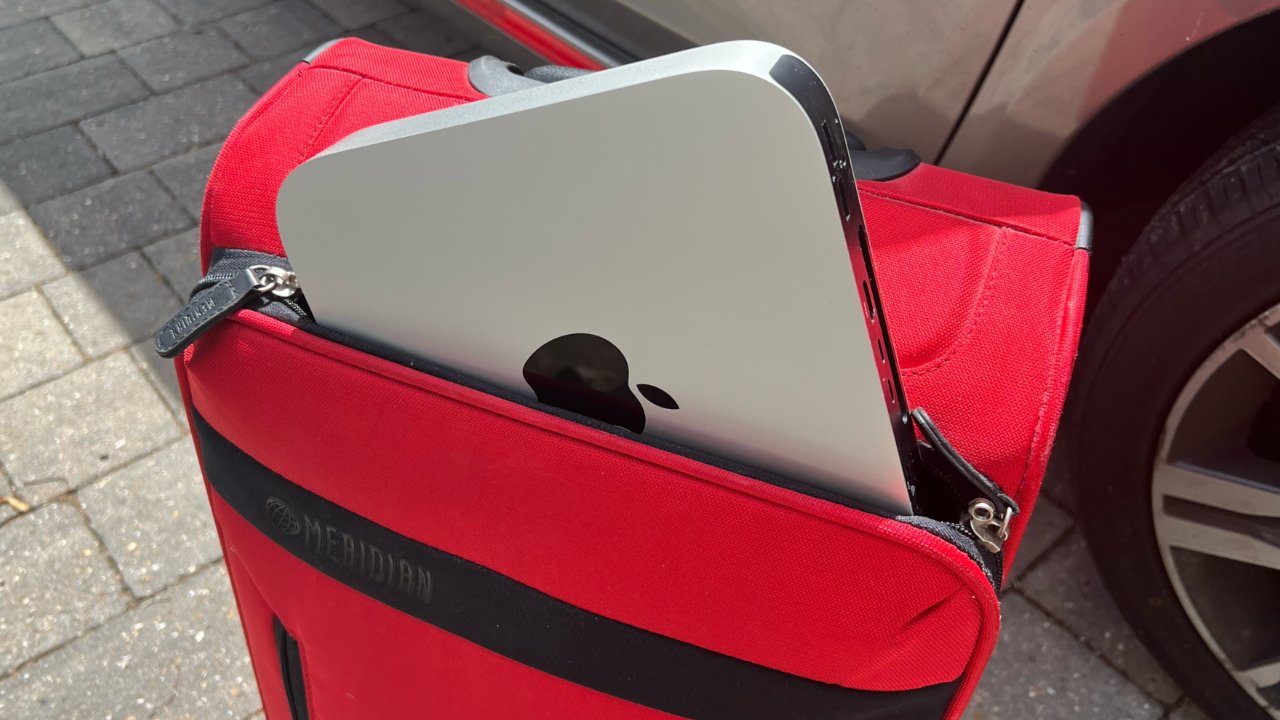 Not exactly recommended, no.
When you need to, you can use any Mac as a portable — even if most of the time that really means transportable. Only the MacBook Pro and MacBook Air can be run on battery power, but absolutely every Mac can be taken around and used wherever you end up.