Almost two years after Apple introduced its all-in-one Gift Card in the States, users in the UK, France, and certain other countries in Europe can now buy it.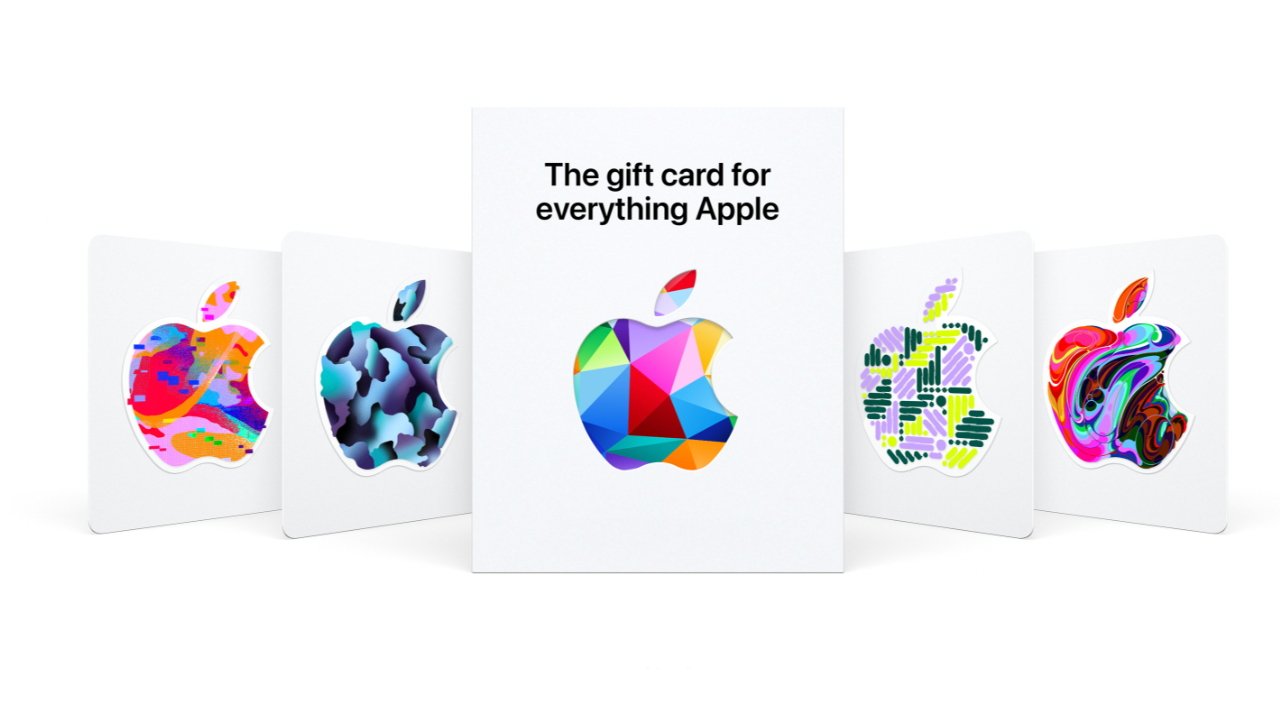 In what's becoming practically an annual event, Apple first launched its universal Gift Card in the States in
July 2020
, then in Australia and Canada in
July 2021
. Now at the end of June 2022, it's the turn of multiple countries in Europe.The card replaces the previous App Store and Apple Store cards. Previously, the latter could be used toward the price of any items in the physical or online Apple Store.