Antitrust regulators in the European Union are now investigating the wide-ranging big tech coalition that controls the AV1 video codec standard, citing concerns over anticompetitive behavior.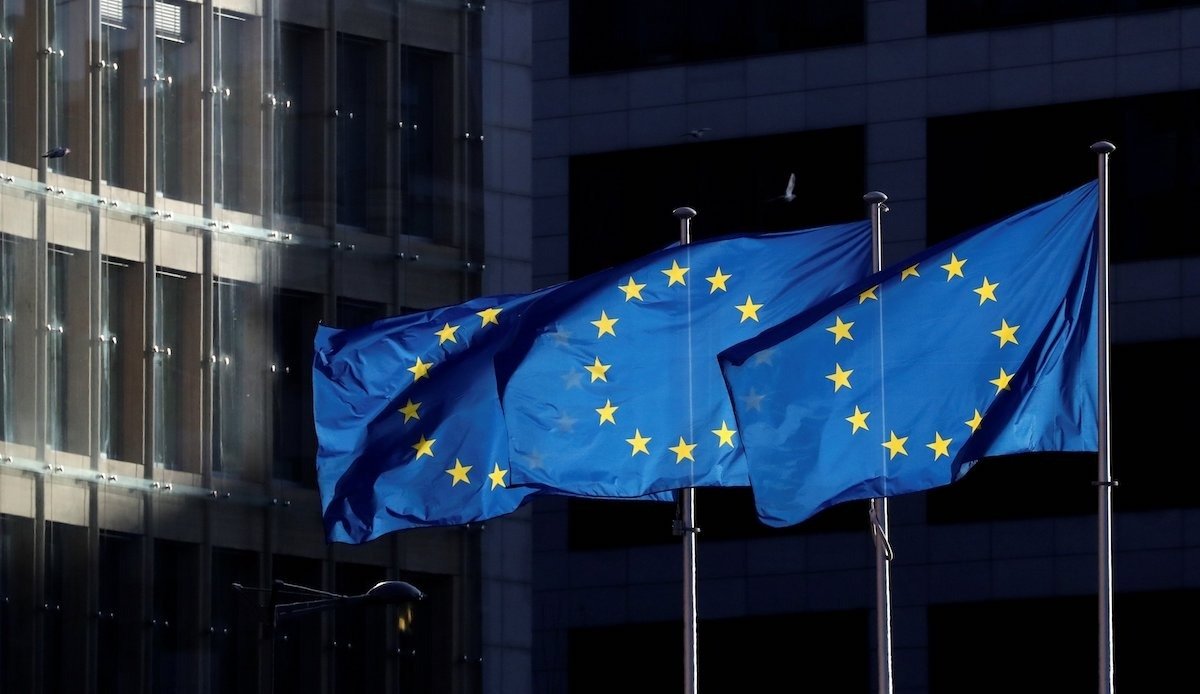 European Union flags
The Alliance for Open Media (AOM) was founded in 2015 to find a suitable video format that would adhere to W3C and HTML5 standards. It has co-developed the AV1 standard, an open video codec created as a royalty-free alternative to HEVC.