Kantar claims that Apple has grown its nebulous brand value by 55% to top its chart of the 100 most valuable brands in the world.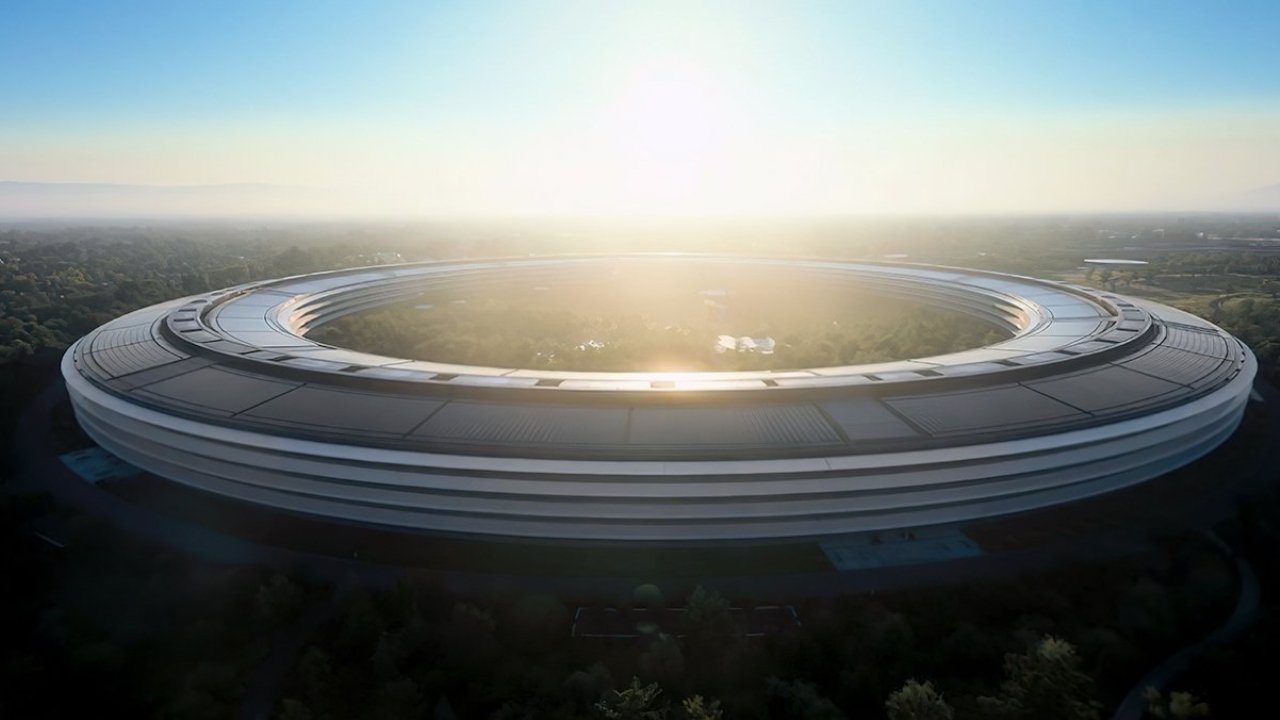 If it's dubious how a dollar value can be ascribed to a brand, that doesn't stop many companies trying. Recently,
Apple topped
the annual Brand Finance Global 500 rankings, although it then came
only third
in Brand Intimacy according to MBLM.Now Kantar, which
most recently
reported on subscription losses at
Apple Music
and its rivals,
says that
Apple's brand is worth $947 billion.