Luke Combs' performance at Coyote Joe in his home state of North Carolina will stream exclusively as part of Apple Music Live and be available on demand August 24.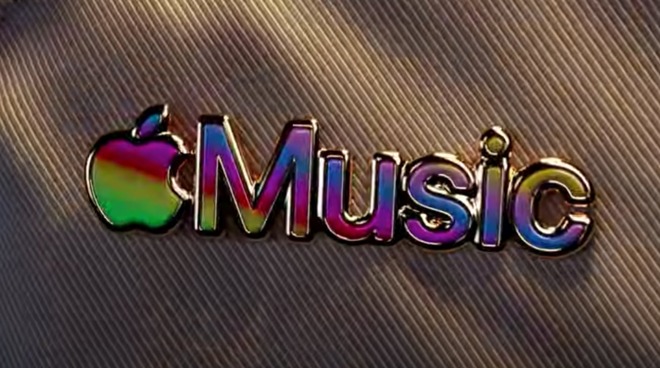 The concert will be available solely through Apple Music in over 165 countries beginning at 7 pm PST on August 24. A full on-demand video will also be provided after the initial broadcast, according to
a report
by
Billboard
.Combs is just the latest artist to take part in the Apple Music Live series. Harry Styles' "One Night Only" show in New York was among the performances shown earlier through the streaming platform.