Apple's engineering research and development site in the Palestinian city Rawabi is reportedly to be expanded, although few details have been revealed.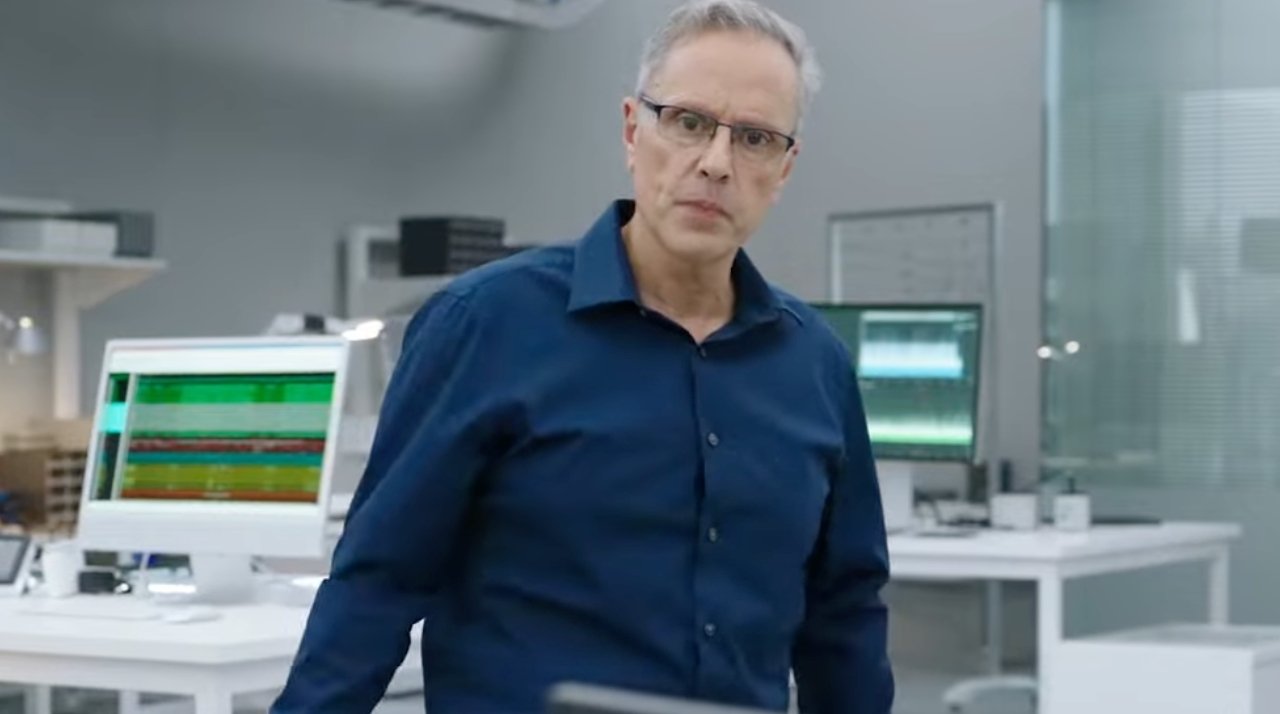 Johny Srouji during Apple's "Unleashed" event
According to reports in local Palestinian and Israeli press, Apple has announced a significant expansion of its R&D efforts in the region. However, it hasn't given any numbers, and the expansion is said to be specifically of its Rawabi site.