"Best Foot Forward" is an Apple TV+ family comedy series based on the true story of paralympic athlete Josh Sundquist, premiering July 22.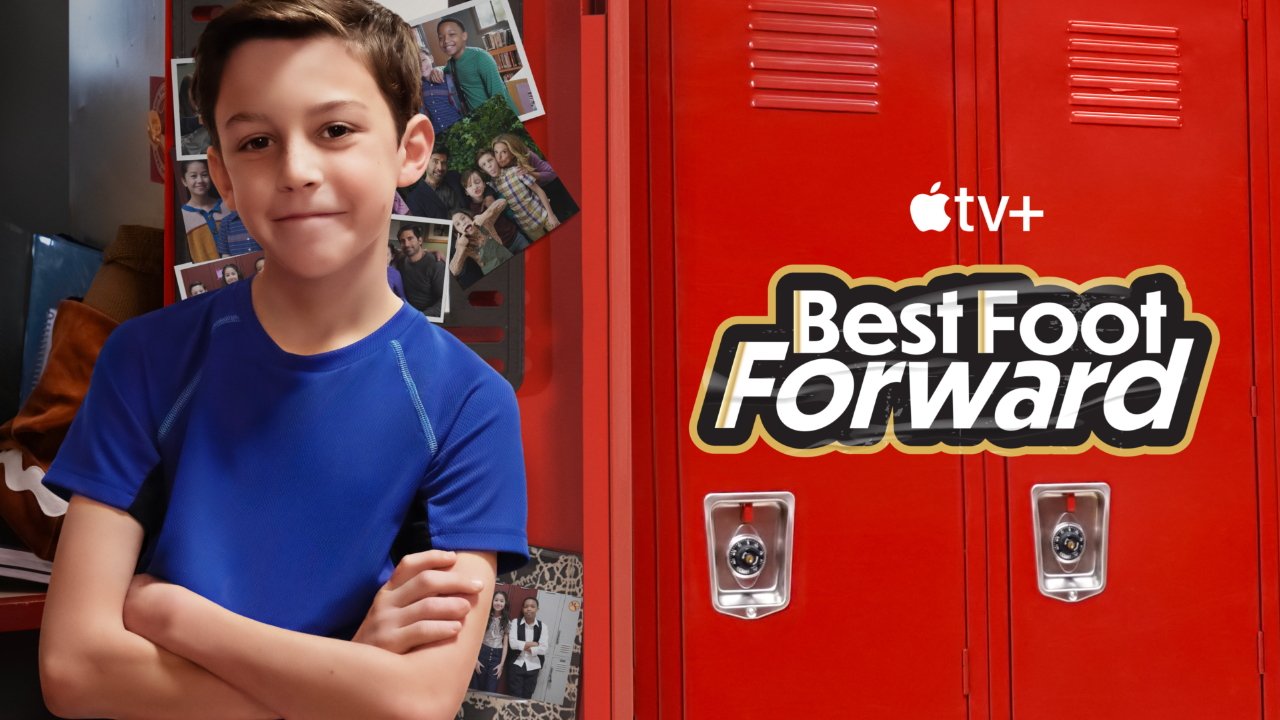 'Best Foot Forward' coming to Apple TV+
The series is based on the book "Just Don't Fall," written by Josh Sundquist. The series follows 12-year-old Josh Dubin as he goes from homeschool to public school, and the challenge of getting his classmates to see past his prosthetic leg.