The first trailer for "Five Days at Memorial" shows how Hurricane Katrina was just the beginning of the horrors people faced at Memorial Medical Center, coming to Apple TV+ on August 12.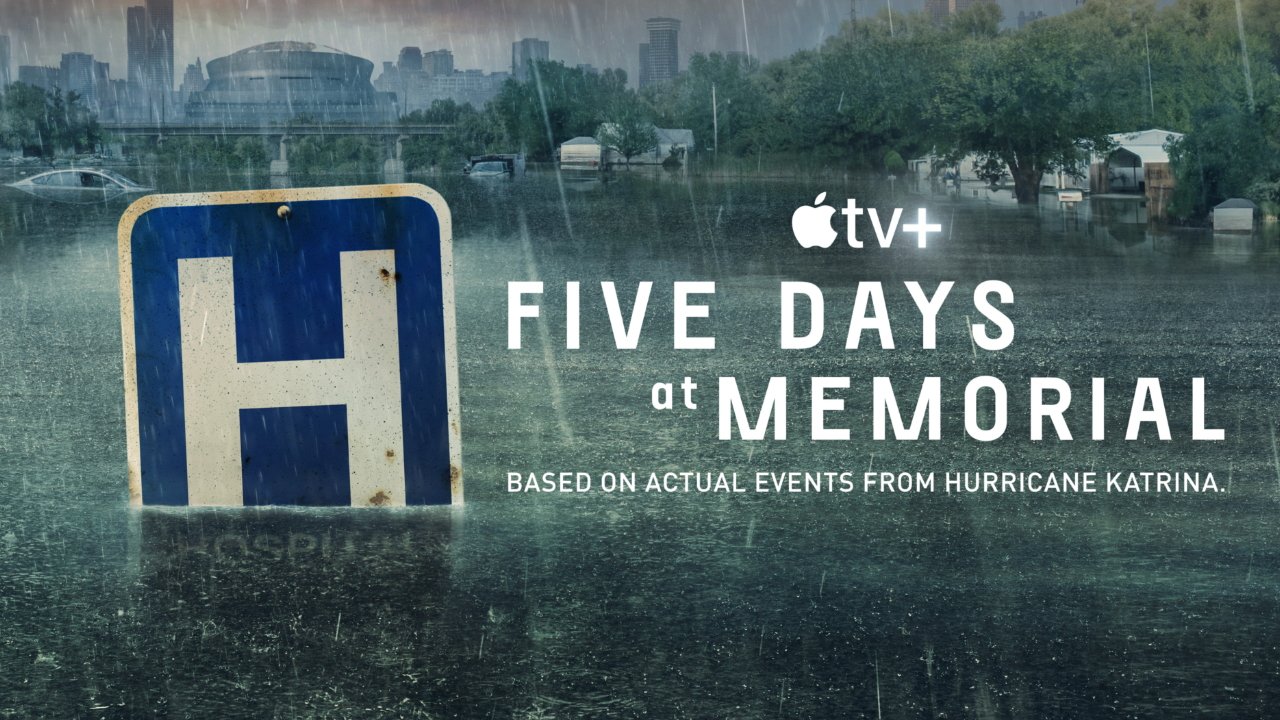 'Five Days at Memorial' begins streaming on August 12
Based on actual events,"Five Days at Memorial" is a drama series adapted from a book by Pulitzer Prize-winning journalist Sheri Fink. It tells the story of how Hurricane Katrina impacted the people at Memorial Medical Center in the days following the storm.