Apple has released a first-look teaser for the third season of "Mythic Quest," showing what to expect from the Rob McElhenney-fronted Apple TV+ comedy for the upcoming season.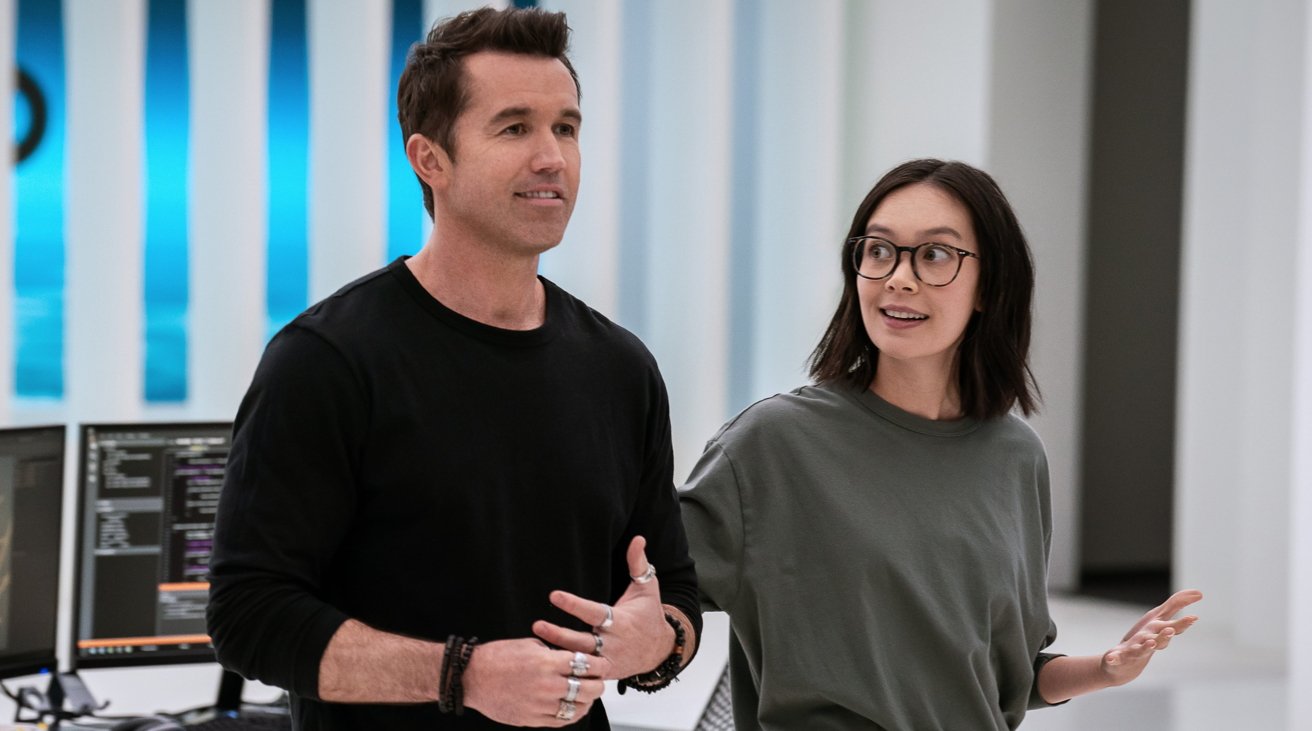 Published to YouTube late on Saturday, the minute-long teaser has a description explaining the video with the words "Breakups are hard. Working together is harder." The description also adds the new ten-episode season will air in the fall via Apple TV+.The teaser starts with a
second season
recap showing creative directors "Ian" and "Poppy", played by McElhenney and Charlotte Nicdao, leaving the company to form a new venture. The pair are then shown in a large white office before making a joke about the metaverse.