The new Apple Brompton Road will open in London on July 28, a short stroll away from the world-famous Harrods department store.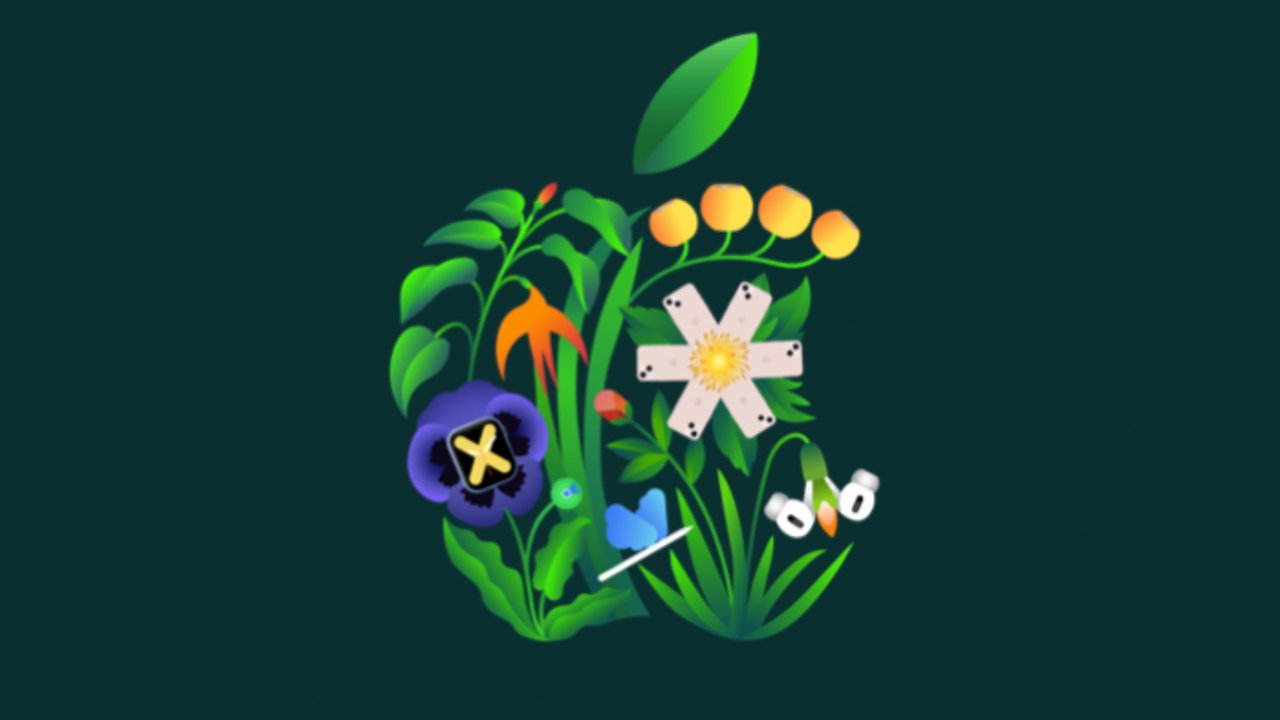 Apple
began recruiting
for the new Apple Store in February, 2022, but without specifying more than it being located in Greater London. Now revealed to be on the Brompton Road, it becomes the sixth Store in the region to get a London address.There are still a further eight stores across the Greater London area, for a total now of fourteen. The ones with specific London addresses include some of Apple's
most prestigious
stores, including Covent Garden.