Apple TV+ has revealed its first-look trailer for "Bad Sisters," the first series from its deal with writer/producer Sharon Horgan, and announced it will stream from August 19, 2022.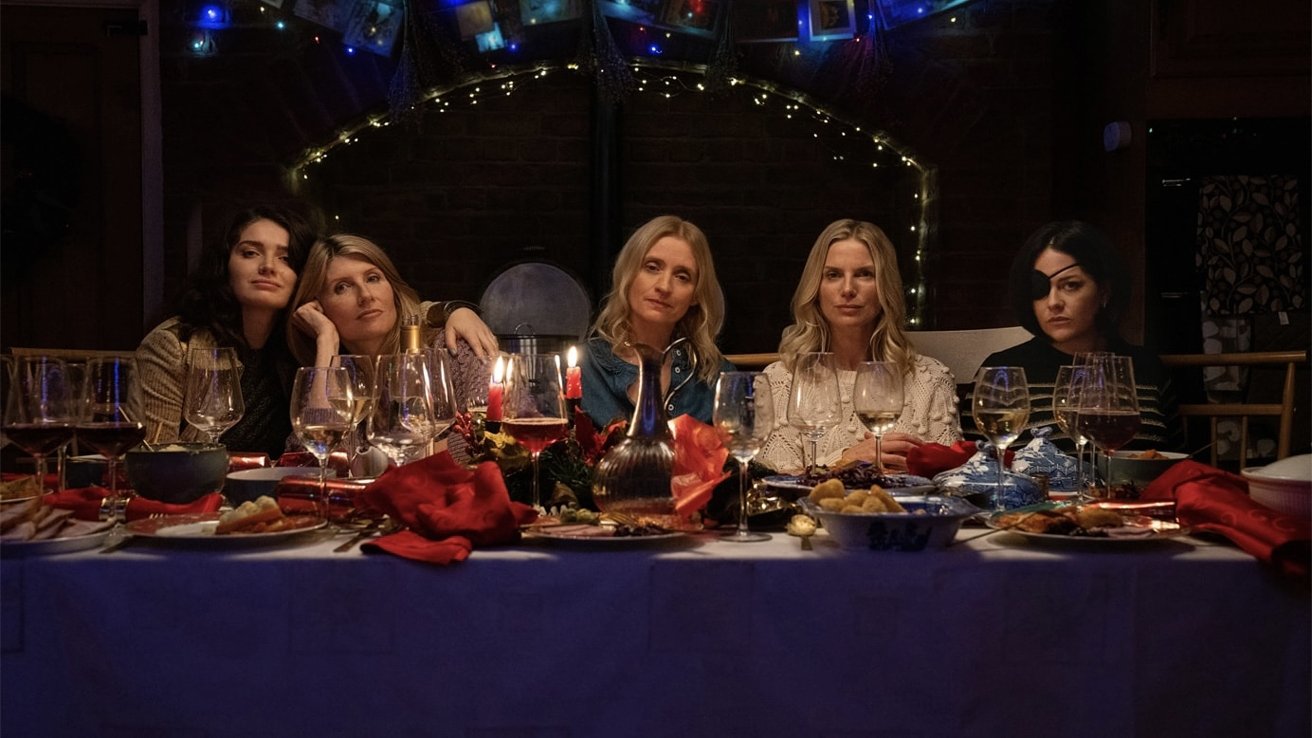 The new series has been highly anticipated because of Horgan's comedy hits such as "Catastrophe," which she also starred in, and "Motherland," which she wrote. "Bad Sisters" is a darker comedy
based on
"Clan," a Belgian hit by Malin-Sarah Gozin. In Horgan's version, all the sisters in the Garvey family become suspected of murdering their brother-in-law — for good reason.Sharon Horgan stars, along with Anne-Marie Duff, Eva Birthistle, Sarah Greene and Eve Hewson as the Garvey sisters. The series is due to start streaming with its first two episodes on Friday, August 19, 2022. The remaining episodes will be released weekly until October 14, 2022.