An Australian kayaker summoned help with the emergency calling feature of Apple Watch, after strong currents left him stranded out to sea more than two miles from shore.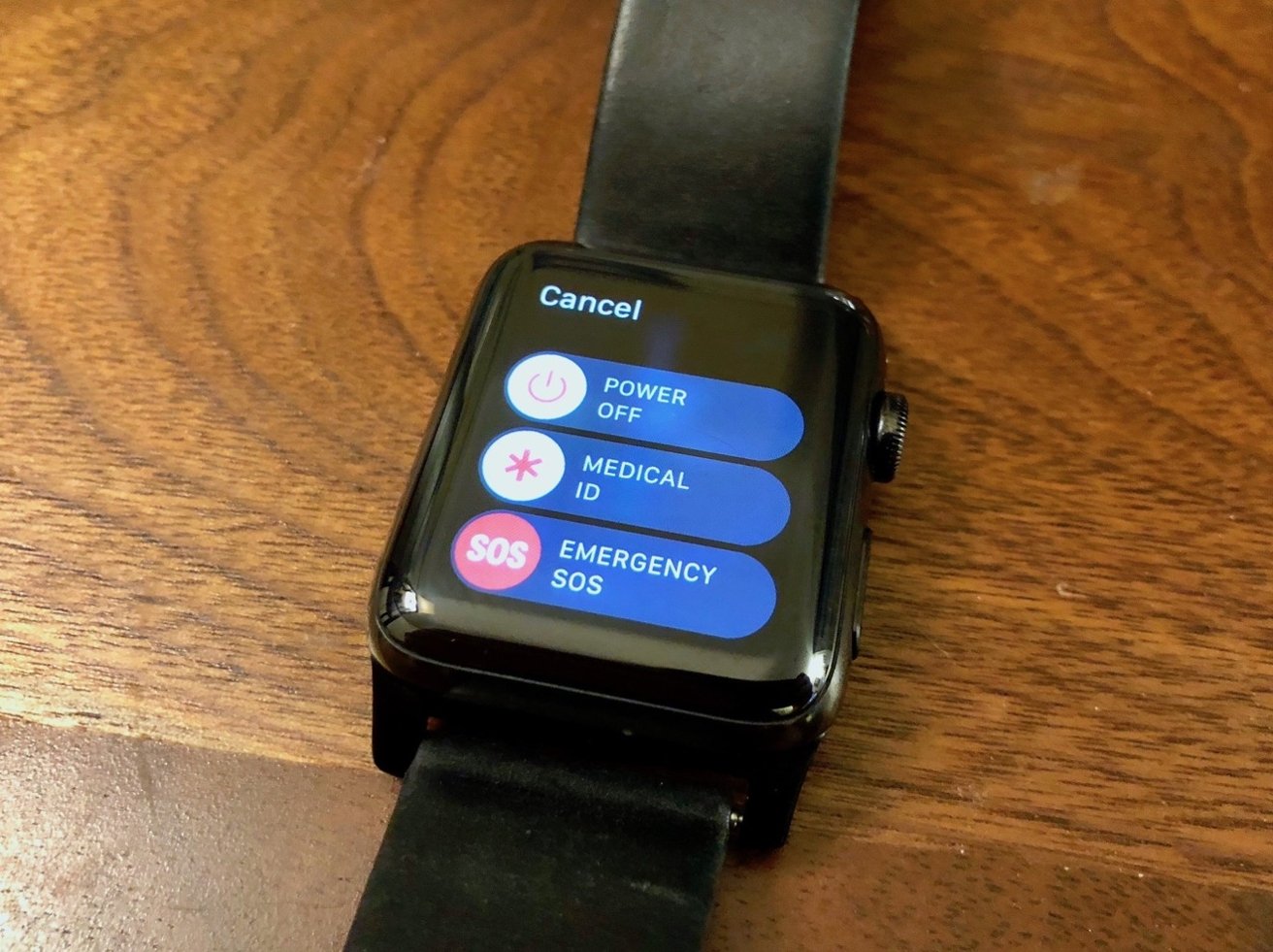 A man from New South Wales was pushed far out into sea on his kayak on June 18 at around 9 am local time.
A report
by
The Daily Mail
said that a hazardous surf warning was in effect for the area when he encountered trouble.After being separated from his partner, his craft drifted into the middle of the ocean off Sydney's north coast where he was unable to paddle back to shore. According to rescue authorities, it was then when the man called for help using his Apple Watch's emergency services calling feature.