The M2 MacBook Air doesn't hit shelves until July, but rumors about a new MacBook Air with a 15-inch display, have already begun. Here's everything rumored, and what it will probably look like.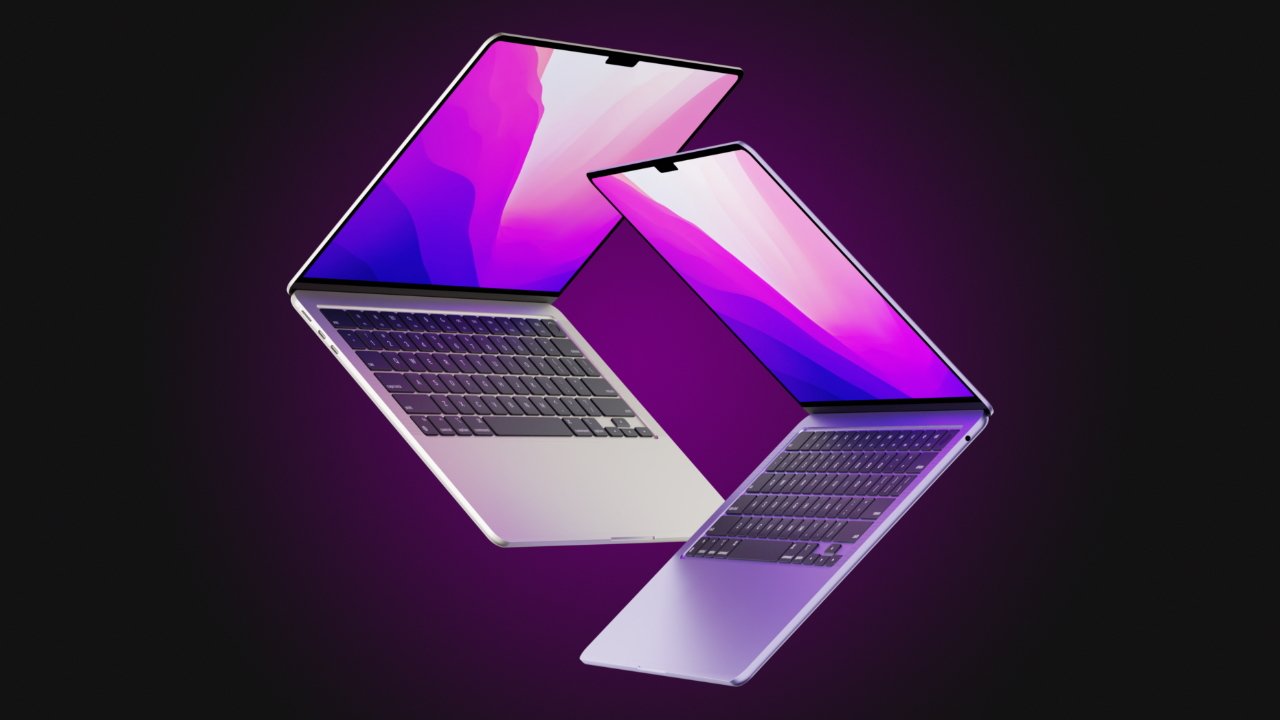 The rumored 15-inch MacBook Air could arrive in late 2023
Apple hasn't offered two sizes of the MacBook Air since the 11-inch model was discontinued in 2015. That is set to change in 2023, but Apple is expected to announce a larger 15-inch model instead of reintroducing a smaller one.