Apple has postponed the opening of its flagship store in Mumbai until 2023, following problems with supplies as India continues to recover from the coronavirus pandemic.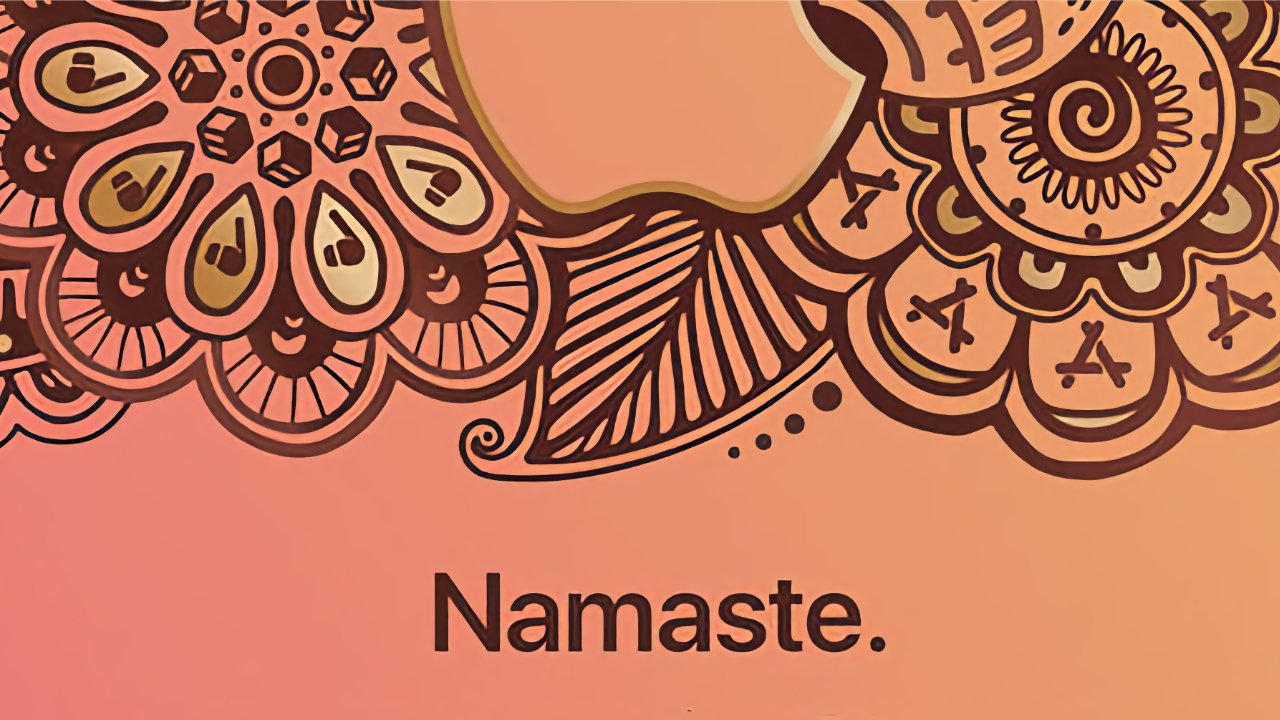 Apple's first-ever store in India was originally due to be opened
in 2021
. By August 2021, Apple confirmed to Indian press that COVID
had delayed
that opening.No specific later date was given then, but Apple has now said that there has been a further delay. According to the
Economic Times of India
, this second delay means Apple expects to open in
Q1 2023
.