The Senate Majority leader doesn't believe that there are enough votes to pass the American Choice and Innovation Act, which is aimed at reining in the power of tech giants.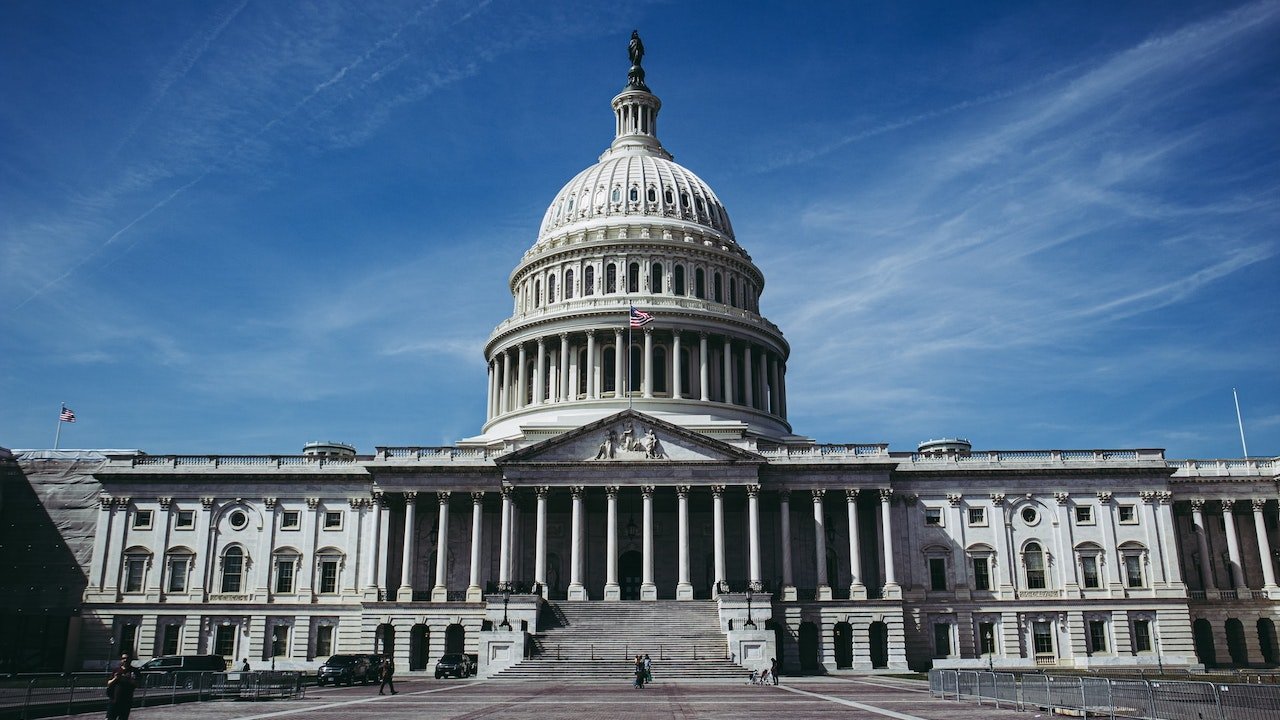 US Capitol. Credit: Alejandro Barba
Sen. Chuck Schumer was recently asked the question by a group of donors at a fundraising event on Tuesday evening. Although Schumer called the bill a "high priority," he said the Senate doesn't have the 60 votes needed to pass it, Bloomberg has reported.