Emmy winner Billy Crystal will star in "Before" as a child psychiatrist in what is slated as a limited drama series for Apple TV+.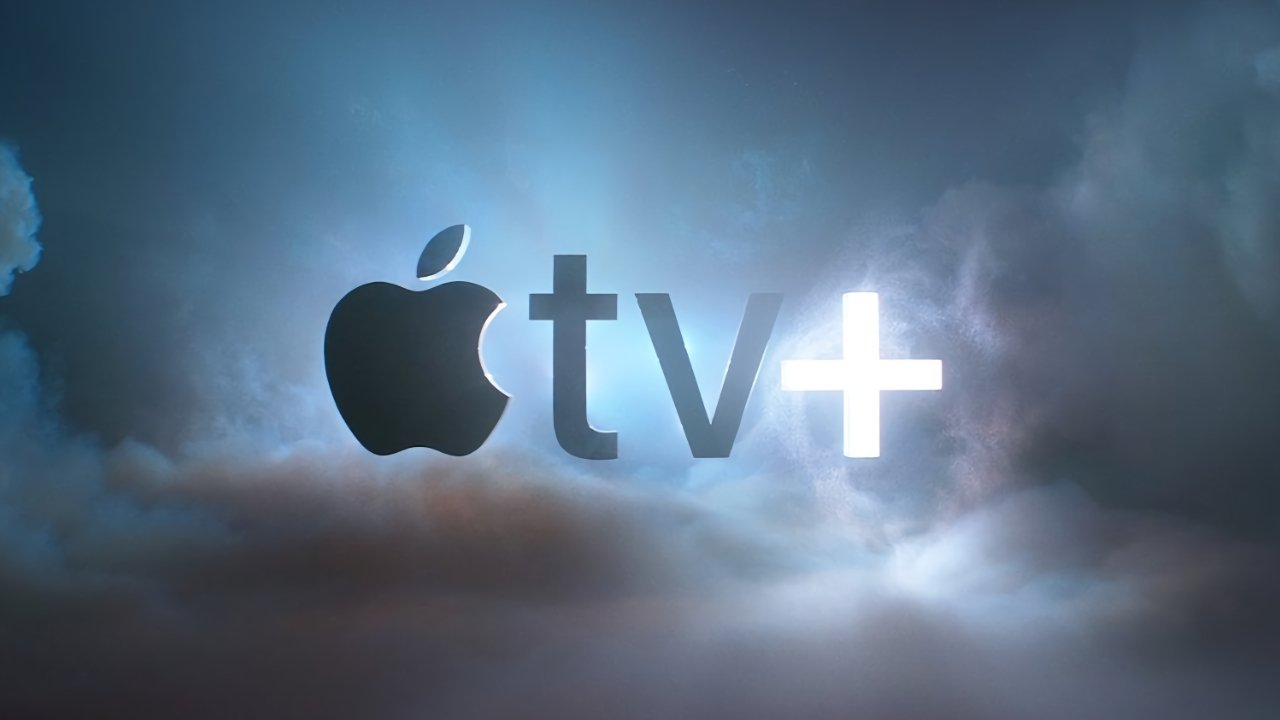 Apple is in the middle of finalizing the details of the show, including "the size of the order," according to
a report
by
Deadline
.Billy Crystal is set to play the child psychiatrist Eli. The series will revolve around the story of Eli, who "encounters a troubled young boy" as he's processing the recent death of his wife.