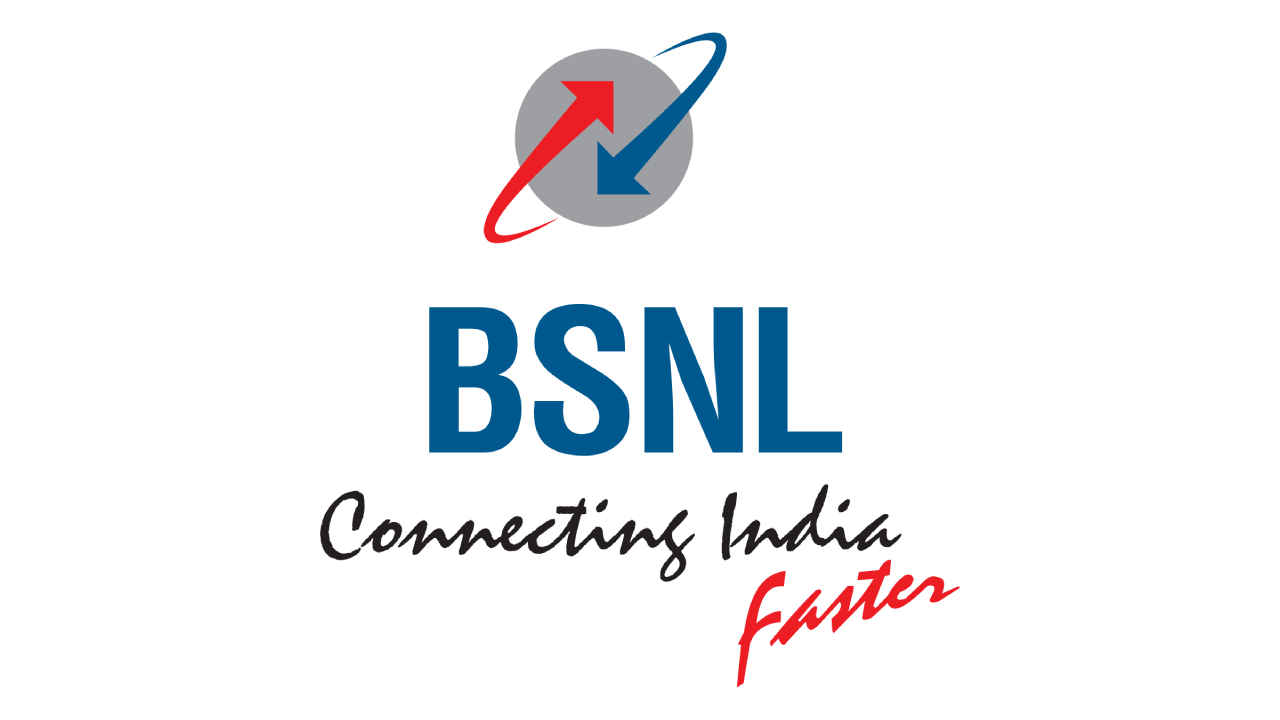 Telecom operators are preparing to launch 5G services in India. By the end of this year, customers should be able to avail 5G services from telecom providers like Jio, Airtel, and Vi if everything goes according to schedule. On the other hand, BSNL has not yet begun offering 4G services. To provide native 4G and 5G services to the general public, the state-owned telecom operator recently received government assistance and is working closely with Tata Consultancy Services. According to a recent report, BSNL intends to roll out 4G services across the country of India in the next 24 months.
According to a recent Economic Times report, the Tata Group subsidiary Tata Consultancy Services (TCS), which demonstrated the fourth generation, or 4G, proof-of-concept successfully, is working with the government-run Bharat Sanchar Nigam Limited (BSNL) on network planning, technical, and commercial aspects.
BSNL's 4G service coming soon
TCS is all set to wrap up discussions with BSNL on a number of deployment-related and business-related prospects. Before the year is out, the company already has plans in place to deliver the first batch of equipment. Multiple testing phases have been conducted, including integration with their existing network and systems. The process reportedly went without a hitch.
TCS and BSNL are working together to complete the 4G deployment in the upcoming 18 to 24 months. A spokesperson has stated that the company is already working on it and has the 5G NSA core and radios in the likely bands ready for final testing.
If the rumours are true, the government was thinking of allowing BSNL to order equipment for up to 100,000 additional sites in addition to the 12,400 that were initially offered. During its trial 4G run in India, BSNL was able to provide download speeds of up to 20Mbps.