He had an Android phone in "Knives Out," and at least saw new devices while filming Apple TV+ "Defending Jacob," but actor Chris Evans was a long-time iPhone 6s user — until now.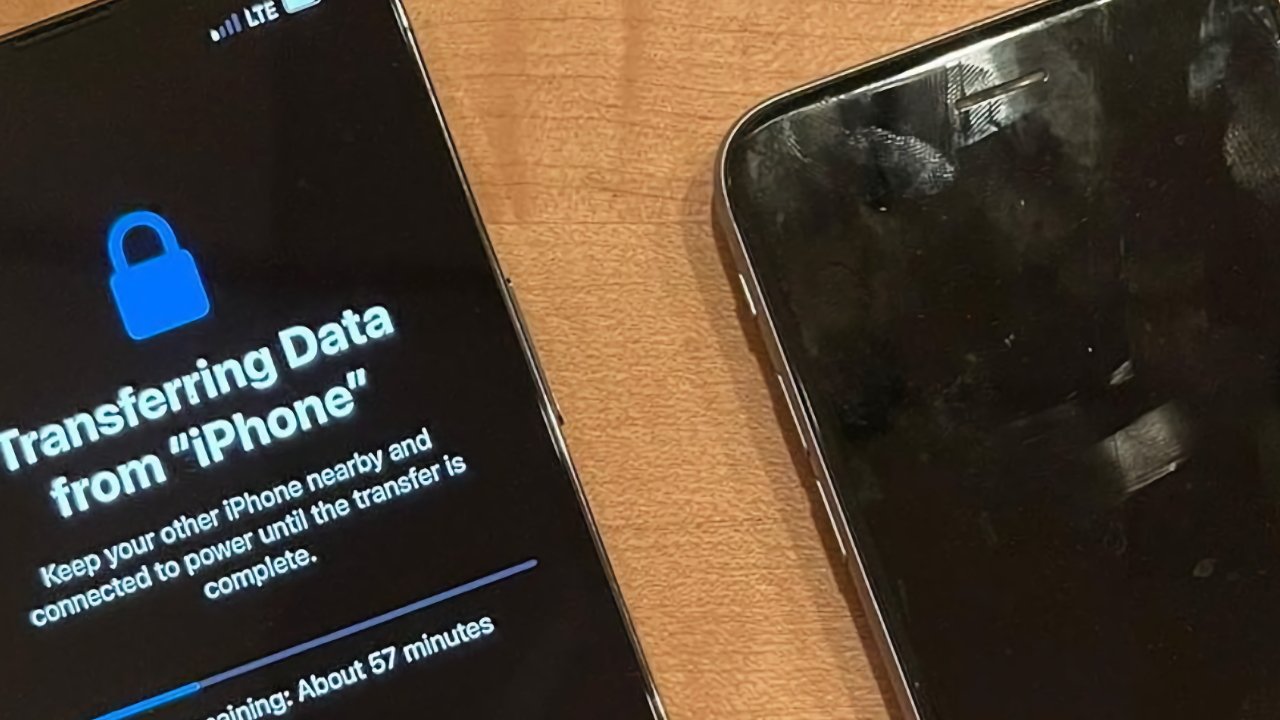 Moving from iPhone 6s to what looks like an iPhone 13. (Source: Chris Evans on Instagram.)
Not to spoil the 2019 hit "Knives Out," but there was a reason Chris Evans character had to have an Android phone. It's less clear exactly when the actor got himself an iPhone 6s, but it came out in 2015 and the last ones were sold in 2018.