Despite being an Apple TV+ alum, Chris Evans isn't a fan of his iPhone 12, says he misses the Home Button and would happily switch back to a working iPhone 6s given the chance.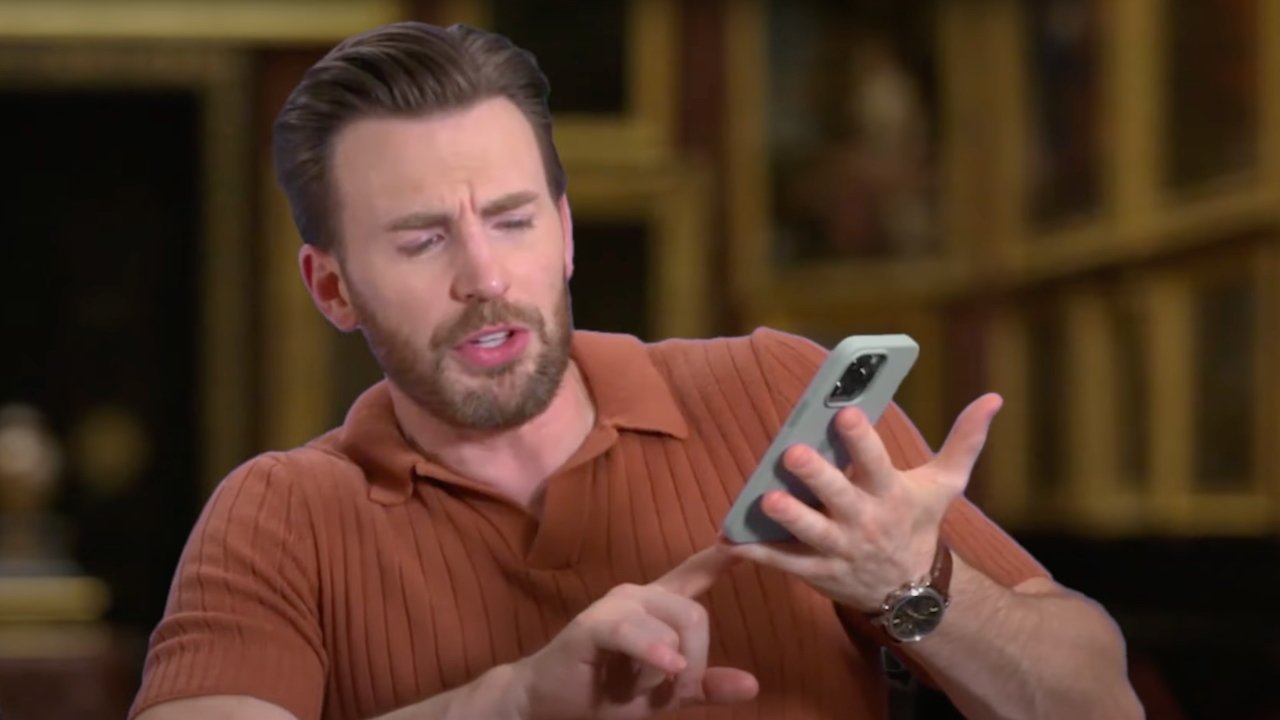 Chris Evans isn't happy with his heavy iPhone 12. Image credit: Collider
In June, we learned that Chris Evans, known for "Captain America" and "Knives Out," had finally upgraded his iPhone after years with the iPhone 6s. However, he isn't too happy with that change as Apple has moved on from the Home Button and curved design.