Google is rolling out ChromeOS Flex as an enterprise option to replace operating systems on old Macs and PCs, letting users turn their aging hardware into Chromebooks.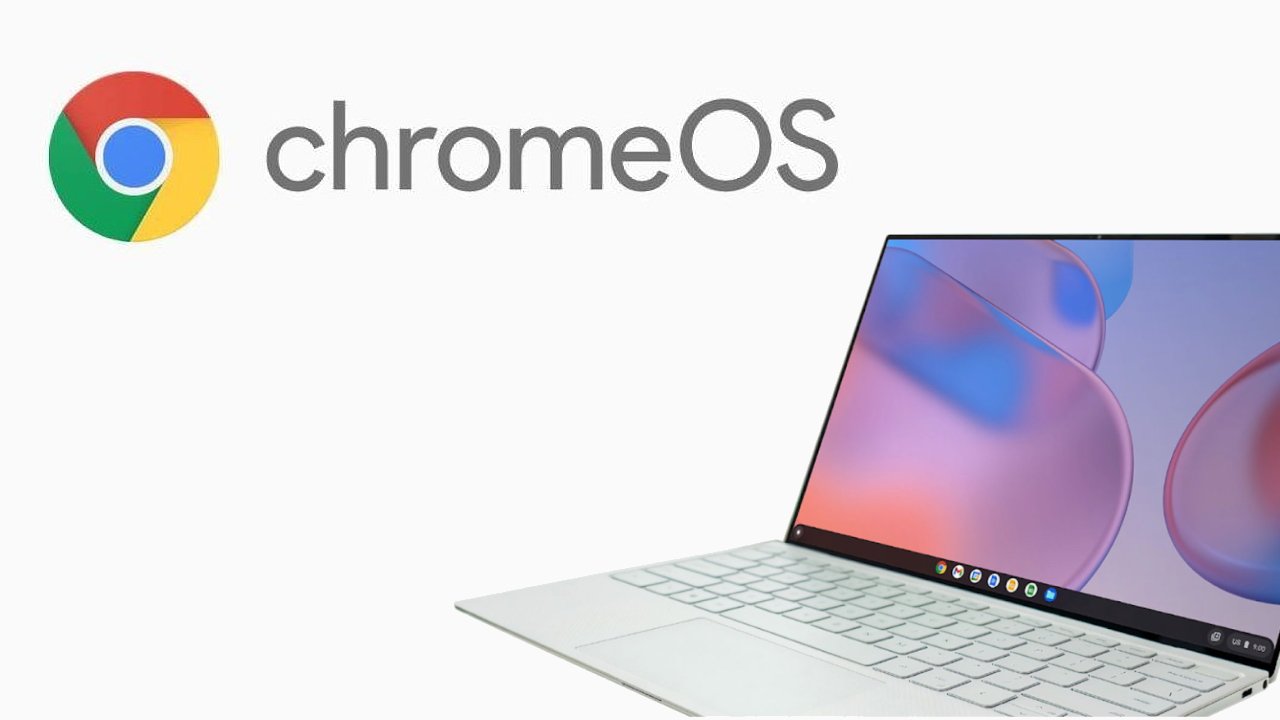 ChromeOS Flex is an enterprise solution for old Macs and PCs
As computers age, a lot of problems can arise that affect performance and stability. This usually leads to businesses replacing a computer entirely rather than dealing with poor performance.