Saturday's best deals include a 43-inch Hisense Smart TV for $198, a Monoprice Thunderbolt 3 cable for $23, $170 for the Asus ZenScreen 15.6-inch portable monitor, and much more.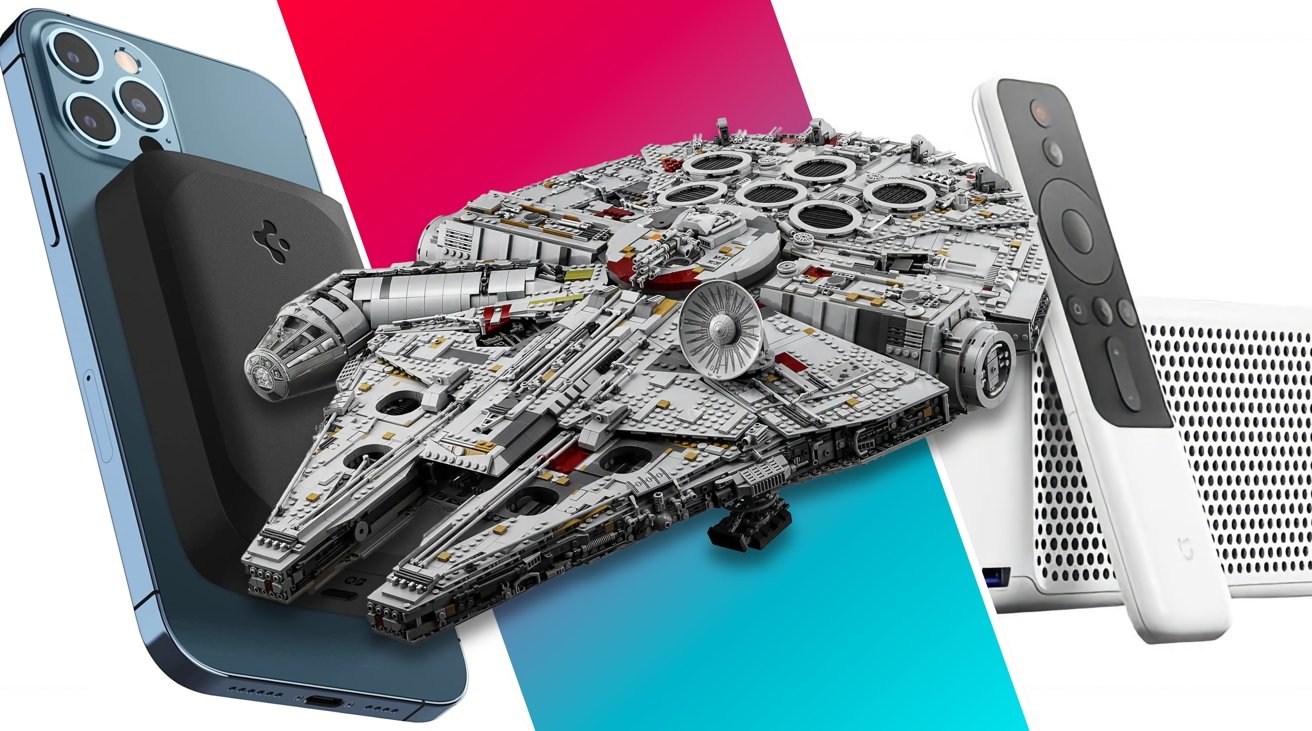 best deals for June 18
AppleInsider searches online stores every day to uncover discounts and offers on Apple hardware, smart devices, accessories, toys, and other products. The best finds are collected together into our daily deals list.