India's 5G spectrum auction has entered its third and likely the last day with commercial 5G services rollout now closer than ever before. The first 5G auction in India started on Tuesday, July 26 and saw telecom giants Reliance Jio, Airtel and Vi (Vodafone Idea) take part in the bidding alongside newcomer Adani Data Networks. 
The first day of 5G auctions attracted over Rs 1.45 lakh crore worth of bids and it went up to Rs 1.49 lakh crore at the end of the second day but that's majorly because the prices of some bands increased on Day 2.
Also Read: Day 2 Of 5G Spectrum Auction: Indian Telcos Spent Over 1.45 Lakh Crores And Counting
Nevertheless, Reliance Jio has seemingly spent the most in the 5G auction and has purchased multiple mid and high-frequency bands worth Rs 84,300 crores. Meanwhile, Bharti Airtel and Vi have limited their spending to Rs 46,100 crore and Rs 18,400 crore for mid and high-bands and have reportedly skipped the 700MHz band which was popular pick on the second day.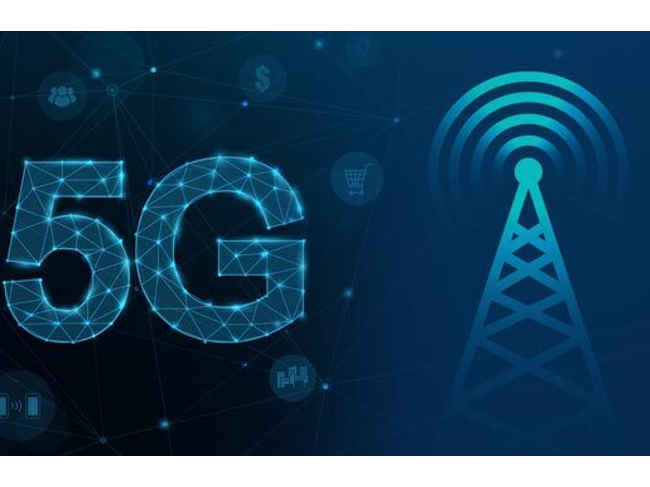 "700 MHz has seen a good response, it has been sold this time. Good response in other low and mid bands as well," Telecom Minister Ashwini Vaishnaw told the media on Wednesday.
As per the Indian government's plan, 5G spectrum allotment will begin soon after the auction concludes and telecos will be allotted the respective bands till mid-August. Furthermore, commercial 5G services are expected to begin in September-October in India with high-speed 5G telecom services expected to roll out by the end of 2022.
Also Read: India 5G Spectrum Explained: Why 700MHz Band Matters For Best 5G Coverage