European Union officials have voted to support a long-planned proposal to require Apple, and all technology firms, to adopt USB-C as a common charger, and add a new requirement for a standard for wireless charging.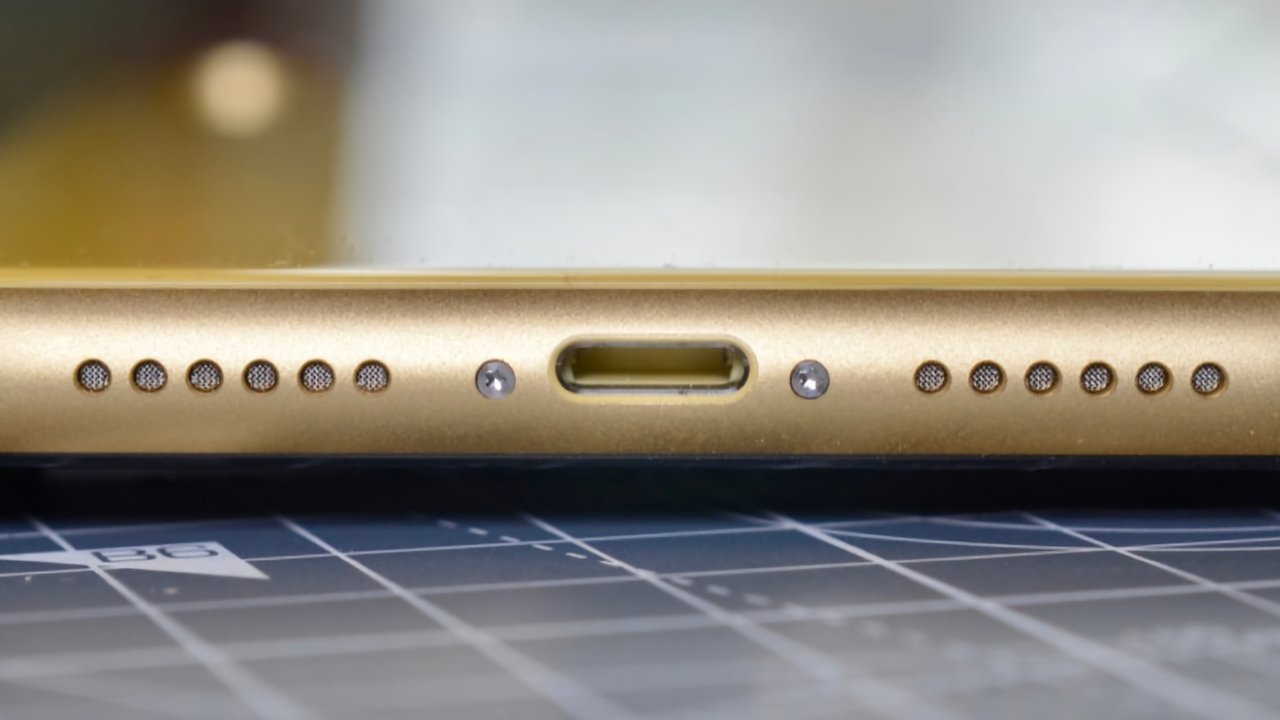 The European Union has been pressing for manufacturers to all use the same chargers for their smartphones, and other devices, for more than a decade. EU plans for
formally proposing
new legislation were passed in January 2022, but have required further backing.Now MEPs (Members of the European Parliament) in the Internal Market and Consumer Protection Committee have voted 43 to 2 in favor of supporting the proposals – and adding significant refinements.