An FCC commissioner has called on Apple and Google to remove TikTok from their app stores, likening the popular social media platform to a wolf in sheep's clothing.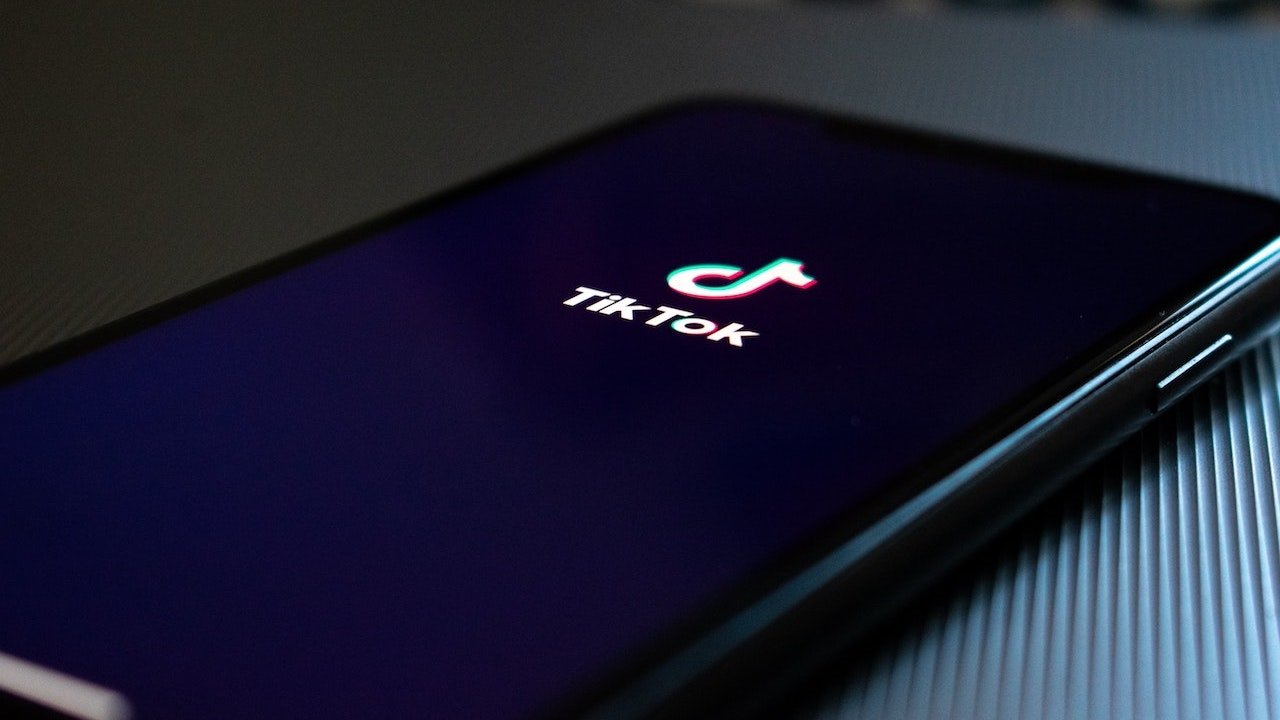 Credit: Kon Karampelas/Unsplash
Brendan Carr, the ranking Republican FCC commissioner, on Tuesday penned a letter to Apple CEO Tim Cook and Google CEO Sundar Pichai. In the open letter, he urged the companies ban TikTok from their respective app marketplaces because it "harvests swaths of sensitive data" from U.S. users.