Apple TV+ has given a straight-to-series order to "Ferrari," which will focus on a five-year period in Enzo Ferrari's life.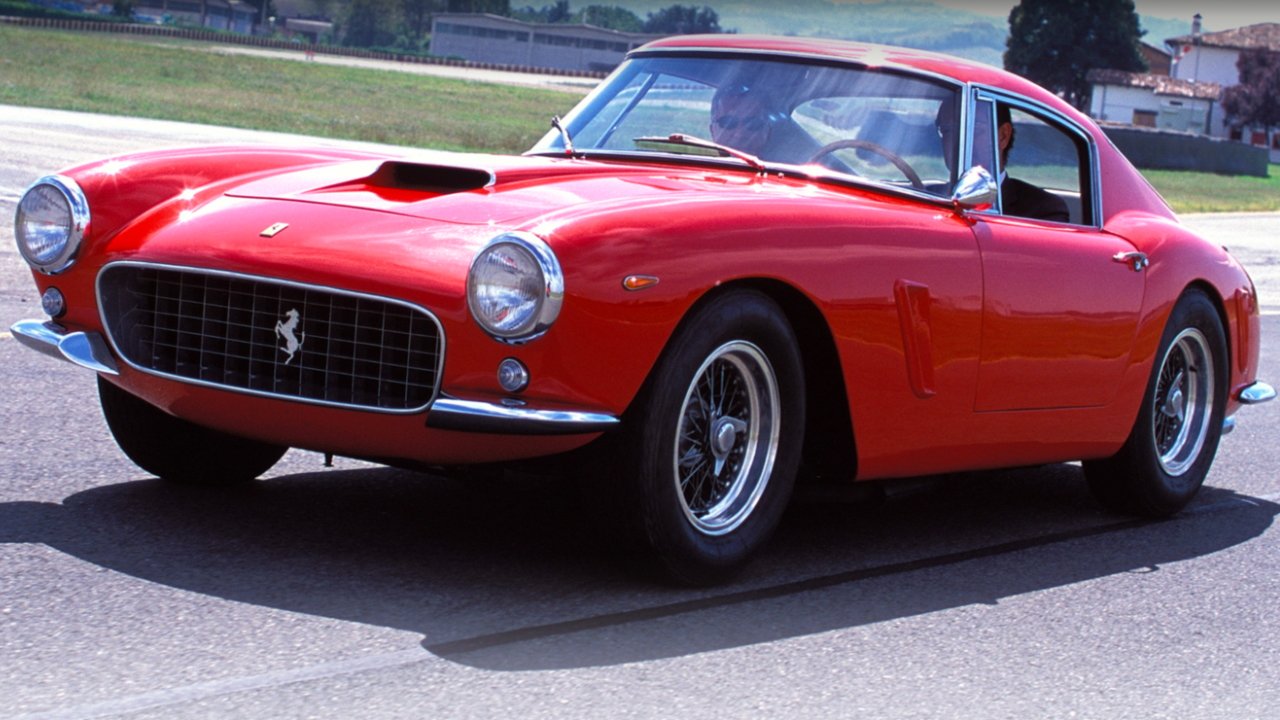 1959 Ferrari 250 GT Berlinetta Passo Corto. Image credit: Ferrari
The new series is inspired by the biography "Ferrari Rex" by Luca Dal Monte. It captures the dramatic era between 1956 and 1961 when Enzo Ferrari rebuilt his racing team from scratch amidst family tragedy.