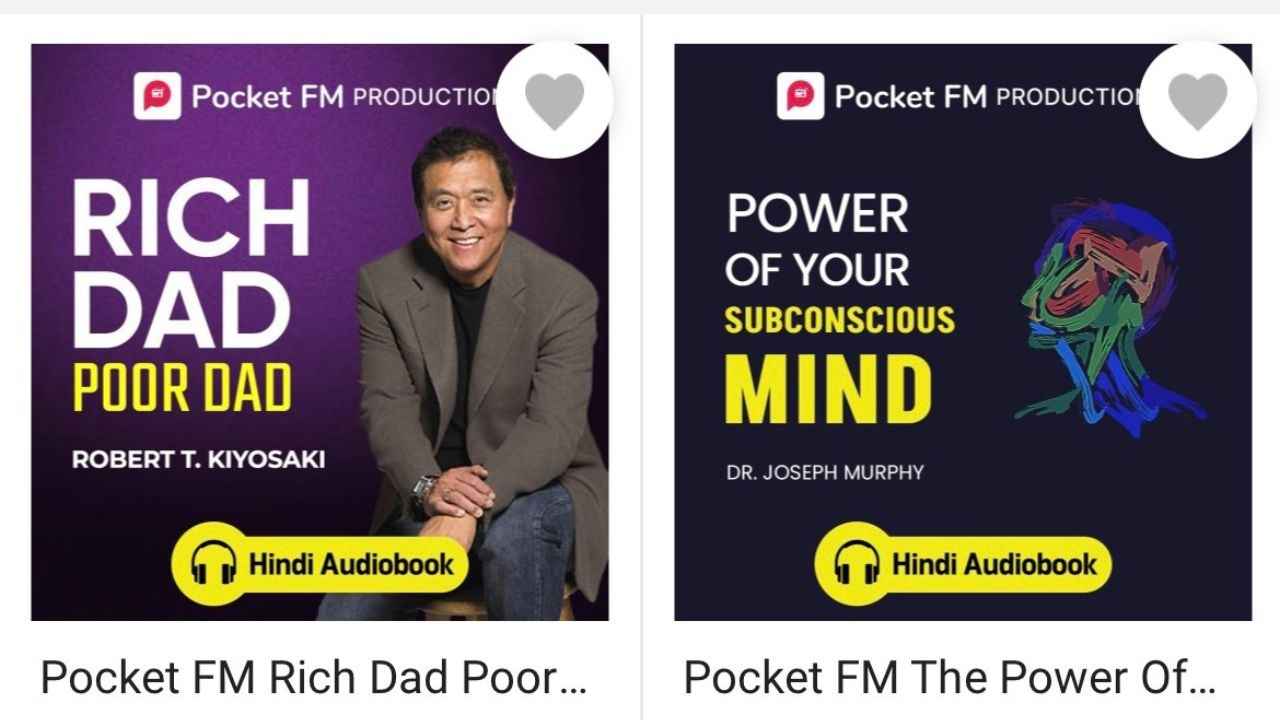 If you're a Flipkart customer, then here's some good news for you: the Indian e-commerce giant (owned by Walmart) is now going to sell you audiobooks and other streaming audio content, thanks to a partnership with Pocket FM.
This move by Walmart-backed Flipkart brings it on par with its single biggest competitor in the e-commerce space – Amazon India. As we all know, Amazon is one of the earliest companies to have an audiobook business through its Audible platform.
How to buy audiobooks on Flipkart
The partnership between Flipkart and Pocket FM has already gone live on the e-commerce giant's mobile app and website – if you search for "audiobooks" it will show you search results from Pocket FM's library of audiobooks and audio content.
According to reports, Flipkart users will also be able to access Pocket FM's library of audiobooks, audio stories and podcasts through a subsection on the main Flipkart app. 
Furthermore, if Flipkart users purchase any of the Pocket FM-powered audiobooks, it will result in a unique link being emailed to users' registered email addresses. That purchase link sent to Flipkart users will then need to be ultimately claimed through Pocket FM. Users will be able to listen to the Flipkart-purchased audiobook on Pocket FM's own app – not on Flipkart itself, claim reports.
Why is Flipkart partnering with Pocket FM
As per a report by Redseer Consulting at the end of 2021, India's estimated to have 95 million monthly active users (MAUs) in the overall audio content category space. A separate report pegs the Indian audiobooks market to have 25 million people who listen to audiobooks. 
According to Kanchan Mishra, Business Head for FMCG, Home and General Merchandise at Flipkart, audiobooks have gained prominence during the pandemic and this collaboration with Pocket FM will help authors publish their work on its platform with the aid of audiobooks. It will also help the e-commerce giant address its users' growing desire for Indian and regional content consumption, he added, as per a Business Standard report.
What do you think about this partnership between Flipkart and Pocket FM? Are you into audiobooks and podcasts, and think this space will continue to grow? Let us know in the comments below and for more technology news and reviews, keep following Digit.in.