Google is back to old habits again as it's in the process of shutting down the Hangouts feature for normal users. Google made the announcement last week and as a result, several iOS and Android users are unable to access Hangouts today. However, Google is more merciful this time around. The shutdown will take place in multiple stages with the first stage involving the shutdown of old Hangouts mobile apps. These apps haven't received any major updates in recent months and are mostly unavailable for download on Google Play Store or Apple App Store.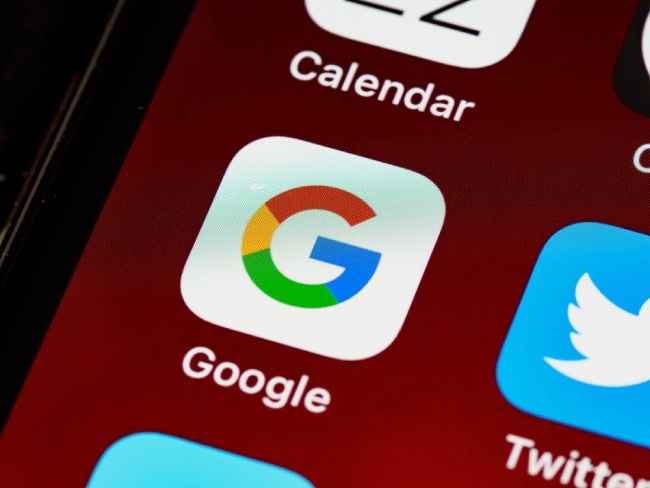 Google Hangout Shutdown To Occur In Phases
Meanwhile, Google is displaying the prompt "It's time for Chat in Gmail" to make people use the dedicated Google Chat apps or the Gmail tab. If users get this message, they're unable to use the classic hangouts on mobile any further. Likewise, people using the Hangouts Chrome extension are advised to install the progressive web app or Chat on the Web. 
During the next shutdown phase in July, users still using Hangouts through Gmail's sidebar will be upgraded to Chat in Gmail. However, people will still be able to use classic Hangouts.google.com until it stops working probably around 2022. Moreover, users will get a one-month heads-up beforehand. Lastly, in November, users will get the last deadline to download their copy of Hangouts data, a month after the service stops working. 
The news comes after another report which suggested that Google Duo is being replaced by Meet. The former will be named Google Meet as it recently received a ton of its features including a similarly designed user interface. As Google Hangouts is heading towards a permanent shutdown, it'd be interesting to see which of its products heads towards the chopping block next. Some people think that Google Stadia could be next on the list of things 'killed by Google,' considering its poor market share and Microsoft leading the charge into cloud gaming.