The Home app has been redesigned with a focus on simple navigation and improved controls in iOS 16. Here's what's new.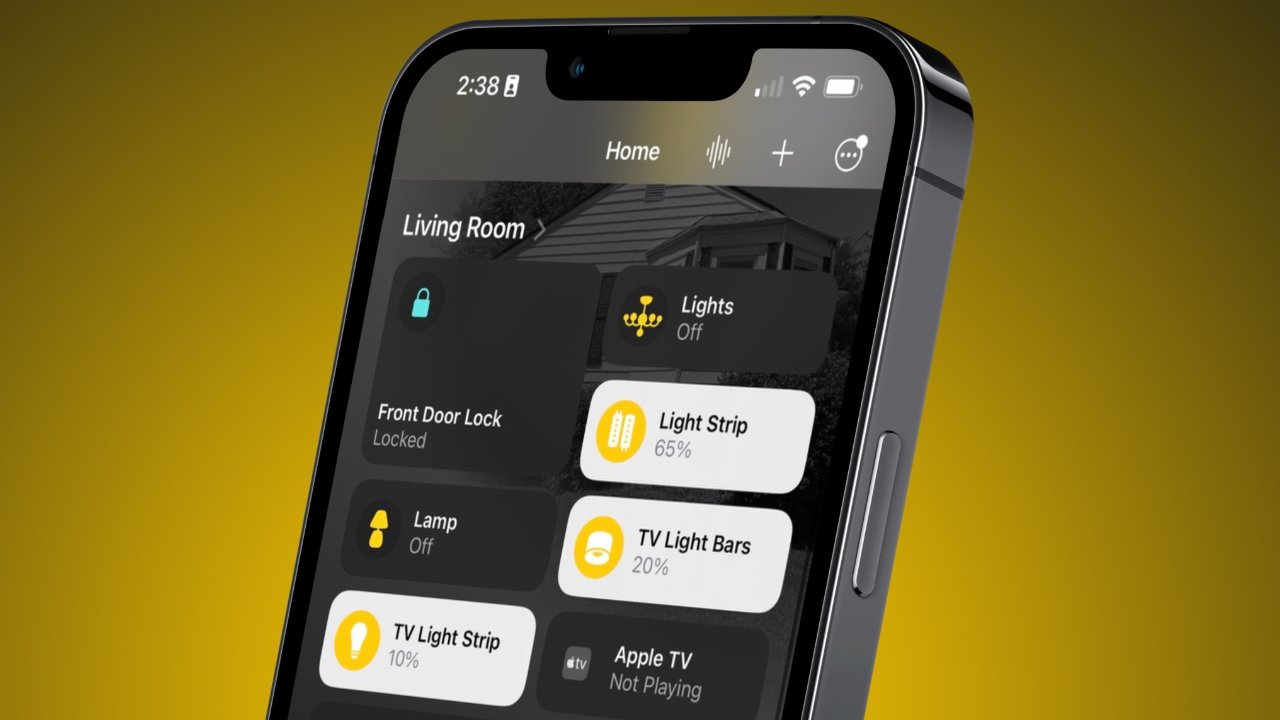 Apple redesigned the Home app in iOS 16
As Apple improved its support for more device types in smart homes, it did little to change how the Home app interfaced with them. User's homes would grow and quickly become difficult to manage given enough devices, scenes, and rooms were added.