Honda is planning to enter the electric vehicle market, with its brand new product Honda Striemo, which is an electric three-wheeled self-balancing scooter. It is an all-electric micro-mobility vehicle. This three-wheeled quirky scooter has a balancing aid that permits stable riding with less probability of actually falling down. 
According to Honda, its self-balancing mechanism function is a major element of the scooter's mechanism. It keeps the rider stable regardless of how fast the scooter is moving. The Striemo which weighs 20 kgs (44 lbs) has a maximum speed of about 25 km/h with a range of 30kms. It takes up to 3.5 hrs to charge.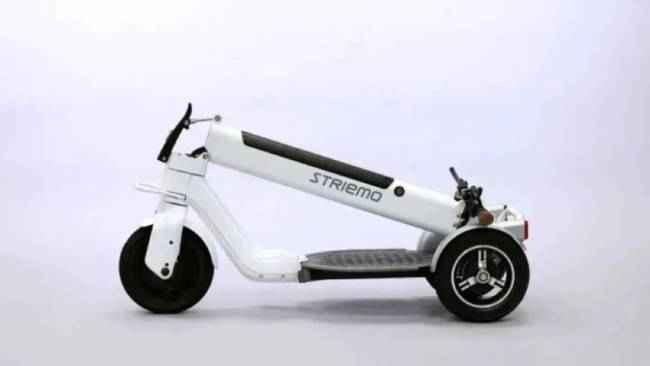 Honda Striemo says that the scooter's self-balancing module was precisely developed to measure the scooter's centre of gravity within a tenth of a millimetre. It uses torque-vectoring tech to maintain stability, as well. 
This is what CEO Yotari Mori has to say about the new product, "We developed Striemo to see if we could create a means of transportation that allows everyone to move around naturally just like everyone goes out with their shoes on. It is future mobility developed by utilizing the know-how of 'human research' cultivated through motorcycle development at Honda". It allows anyone to go with stability and fun, he adds.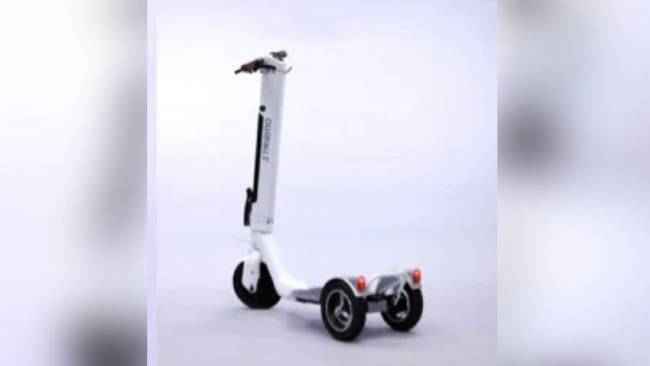 Mori also goes on to explain how the new company is centred on unique experiences and discoveries. He says, "One of the fun factors of mobility is discovery and first encounters. I developed Striemo based on my desire to enable a greater number of people to experience such fun, and my challenging spirit to create a means of transportation that lets anyone go out more spontaneously just like putting on our shoes to go out".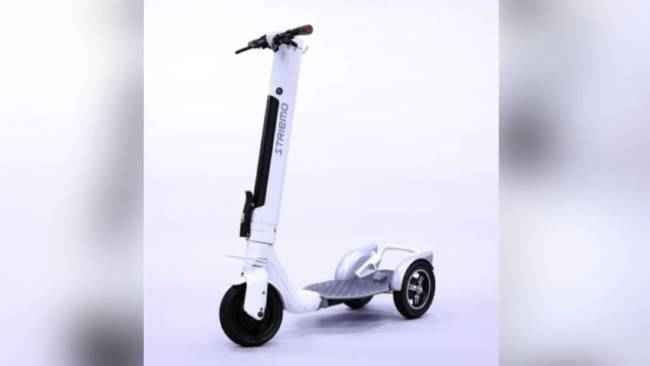 When talking about his time working on the development of motorcycles at Honda had contributed greatly to Striemo and aspires to become in the future, he says, "My goal is to make Striemo one of the most commonly used mobility products in people's everyday lives around the world and create a better world where people enjoy the freedom of mobility," Mori concluded.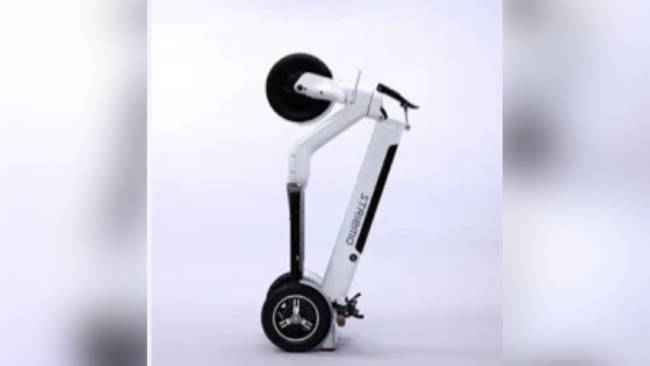 Honda Striemo will debut in Japan this year and in Europe next year. Initially, 300 copies will be produced, with sales starting in Japan first.