The Digital Markets Act and Digital Services Act focused on Big Tech are coming to the European Union soon. Here's how they will affect Apple and other Silicon Valley tech giants.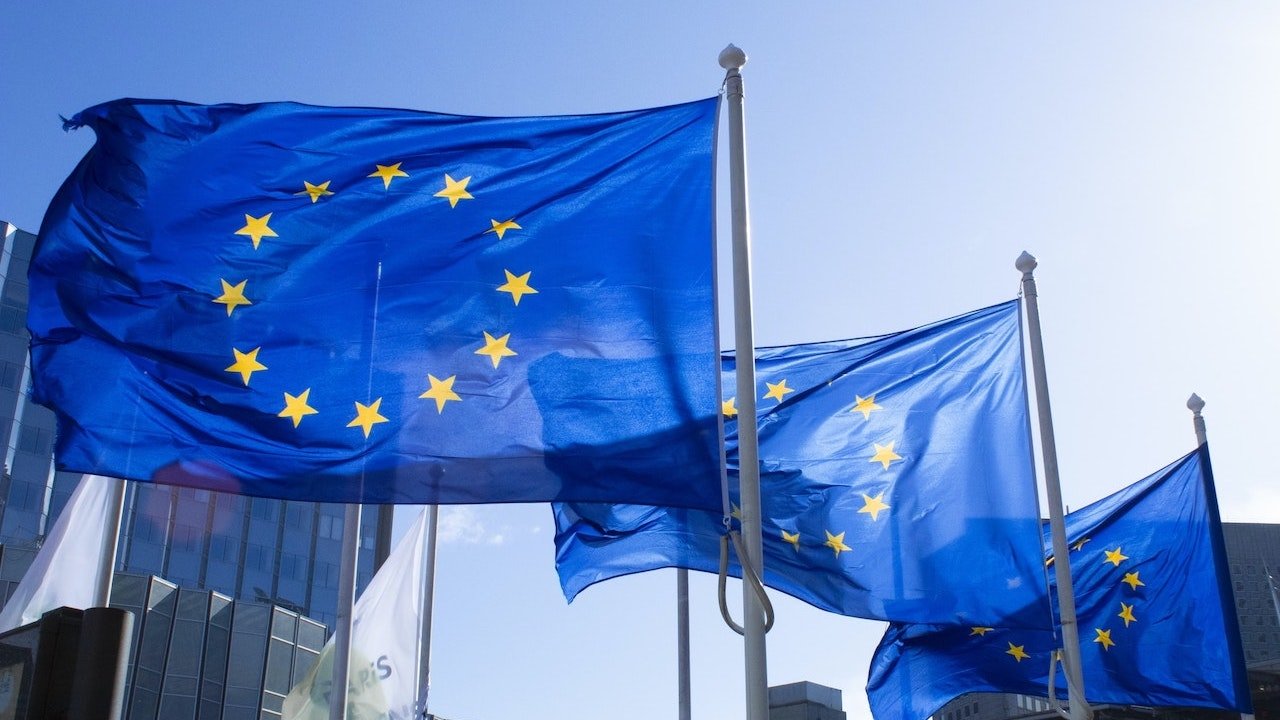 European Union flags
Earlier in July, the European Parliament agreed on two new sweeping legislative packages — the Digital Markets Act and the Digital Services Act — that would introduce a slew of antitrust regulations in the EU. The regulations are tailor-made to rein in the power of tech giants like Apple, Google, Meta, and Amazon.