If your iPhone's ringtone is hard to make out in public, or you're simply tired of what's available, here's how to personalize your mobile device with a custom ringtone.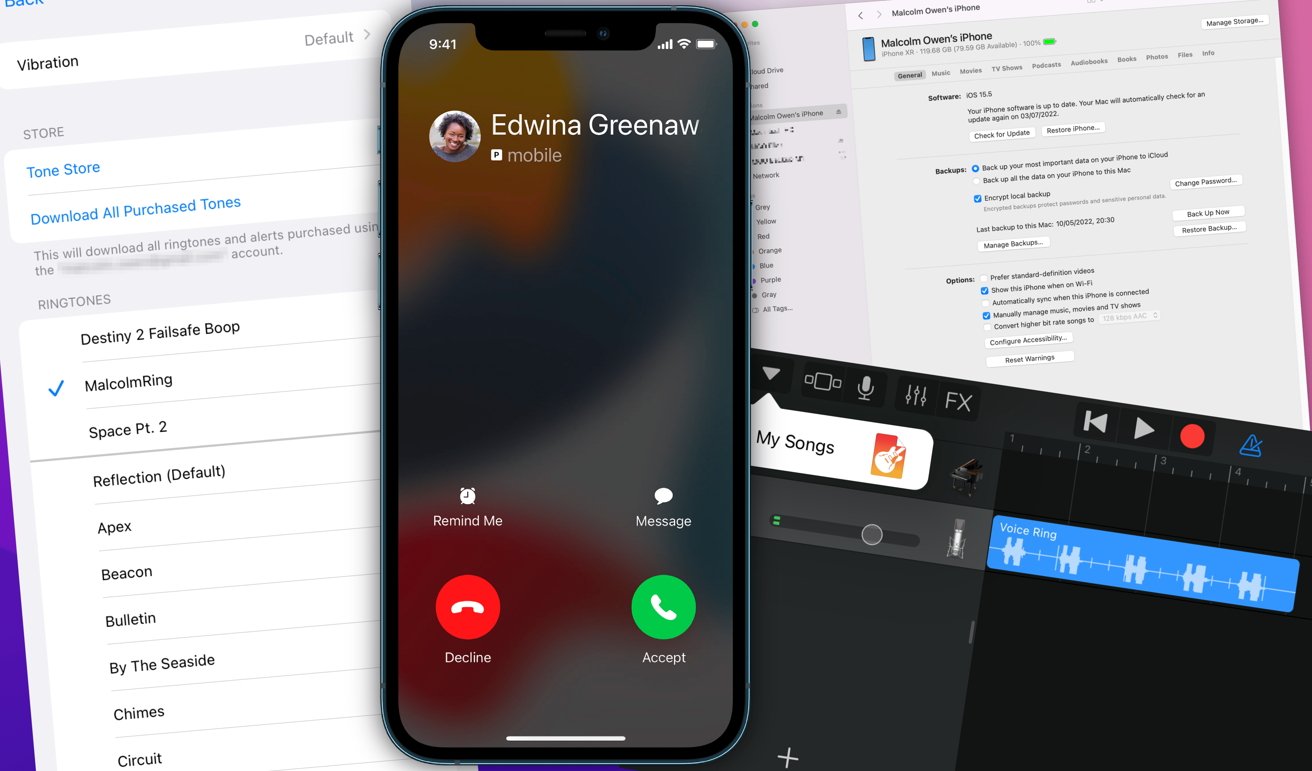 Apple has a wide array of default ringtones included in the iPhone. With a few taps, anyone can change the ringtone from the default to one of many alternatives.If what is included in
iOS
doesn't work for you, there's also a sea of ringtones available to buy from the
iTunes
Store. With a wealth of sounds available, you could easily acquire part of a favorite song to hear whenever your phone starts ringing.