Rather than paying for a developer account or using the public beta program, users can take macOS Ventura for a test run today using a virtual machine tool. Here's how.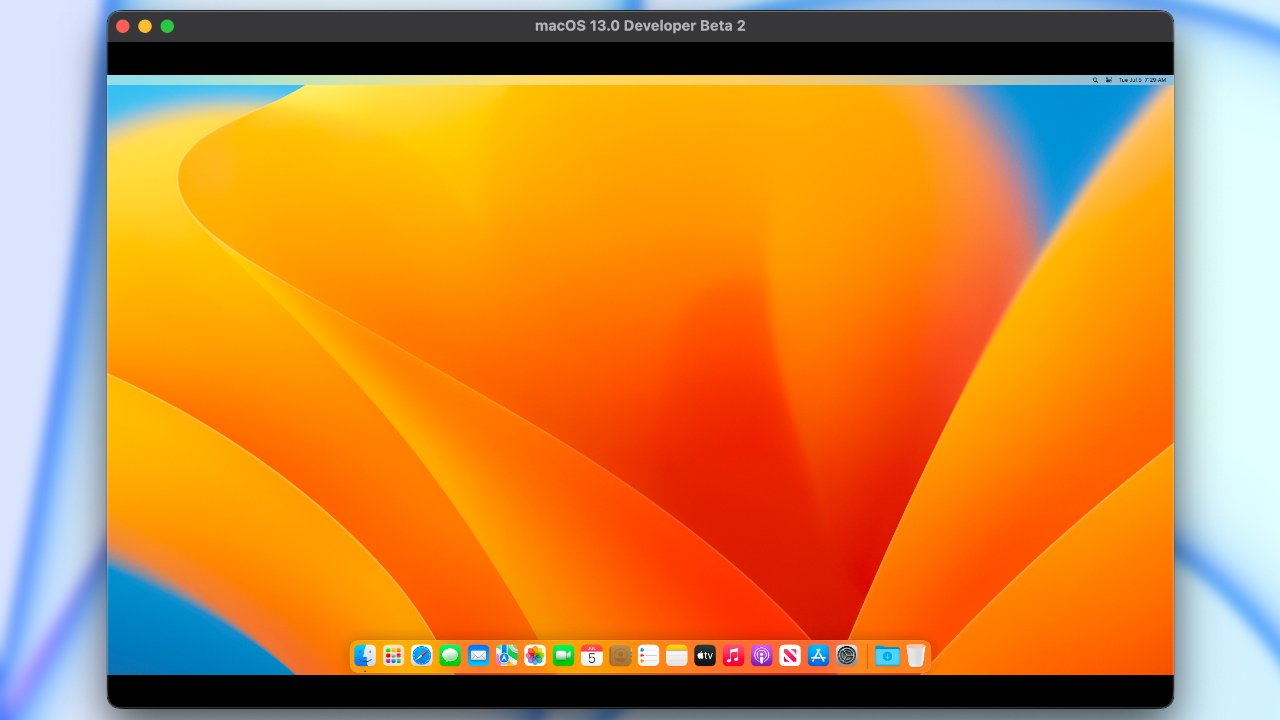 Run macOS as a virtual machine within an app window
There are plenty of reasons why someone might want to install a beta operating system from app development needs to simple tech enthusiasm. However, there is a lot of risk involved with running pre-release software that could lead to data loss or system failure.