Apple should not have taken eight years to reintroduce mail merge to Pages, but now it's back. Here's how to make the most of the new feature.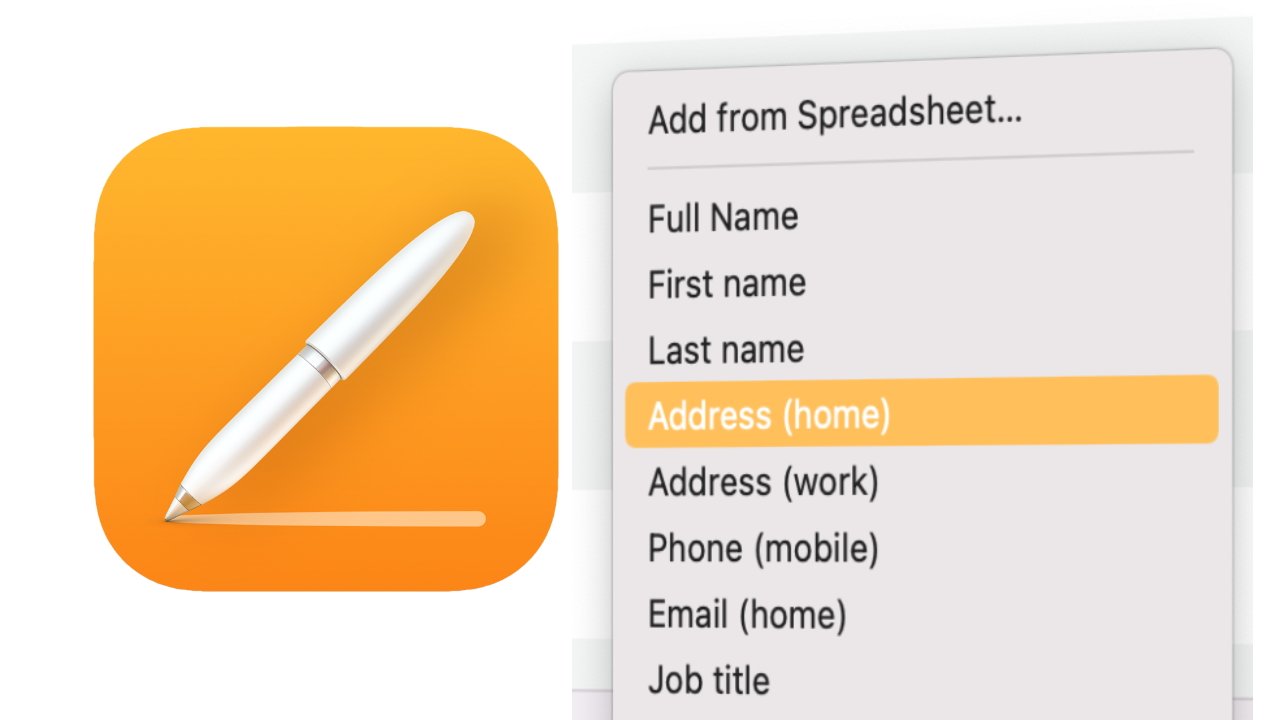 Even if you used to know how to use mail merge in Pages, it's been close to a decade since the app would let you. The
2013 release
of Pages 5.0 killed off this pretty essential word processing feature, but now the
2022 release
of Pages 12.1 has brought it back.There's essential and there's essential. You may never even have noticed the absence of mail merge if you don't happen to need it.