Apple addressed concerns surrounding the iMessage unsend and edit features in the latest iOS 16 beta with new time limits and feature tweaks.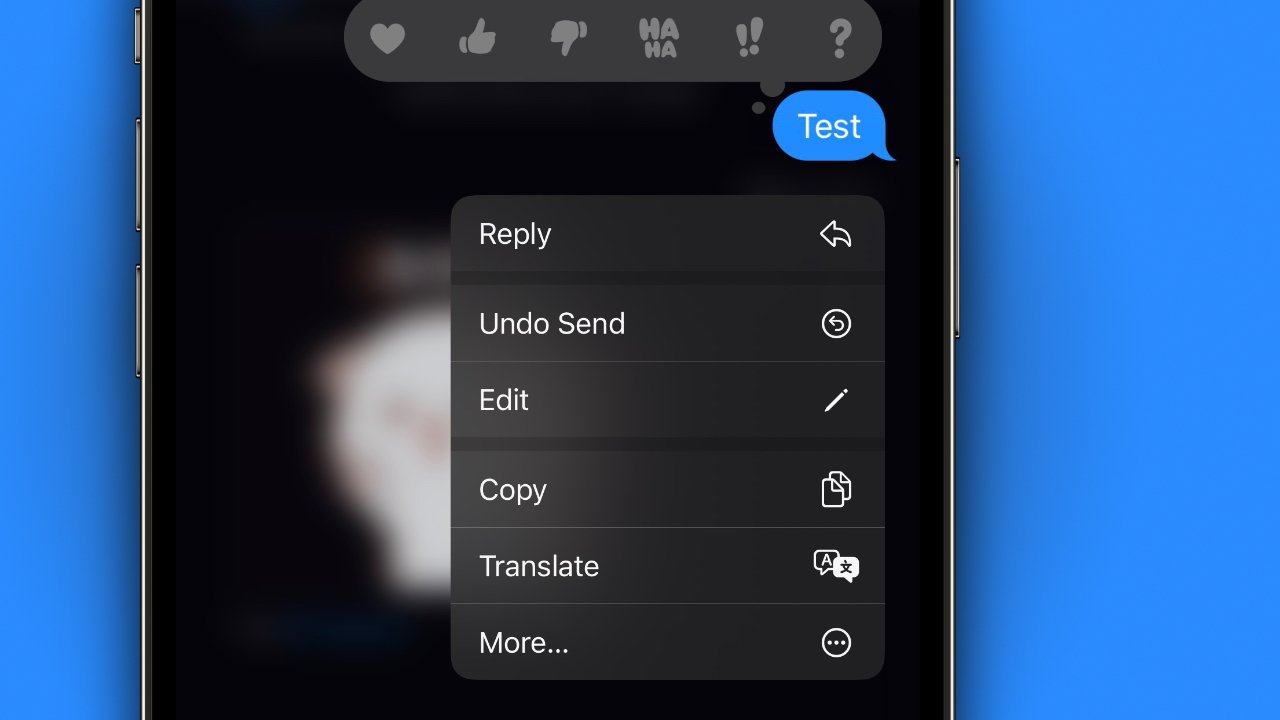 Edit and unsend iMessages in iOS 16
The long-requested feature to edit or delete messages has finally been announced for Apple's iMessage platform. However, concerns were raised about the feature's potential for abuse immediately.