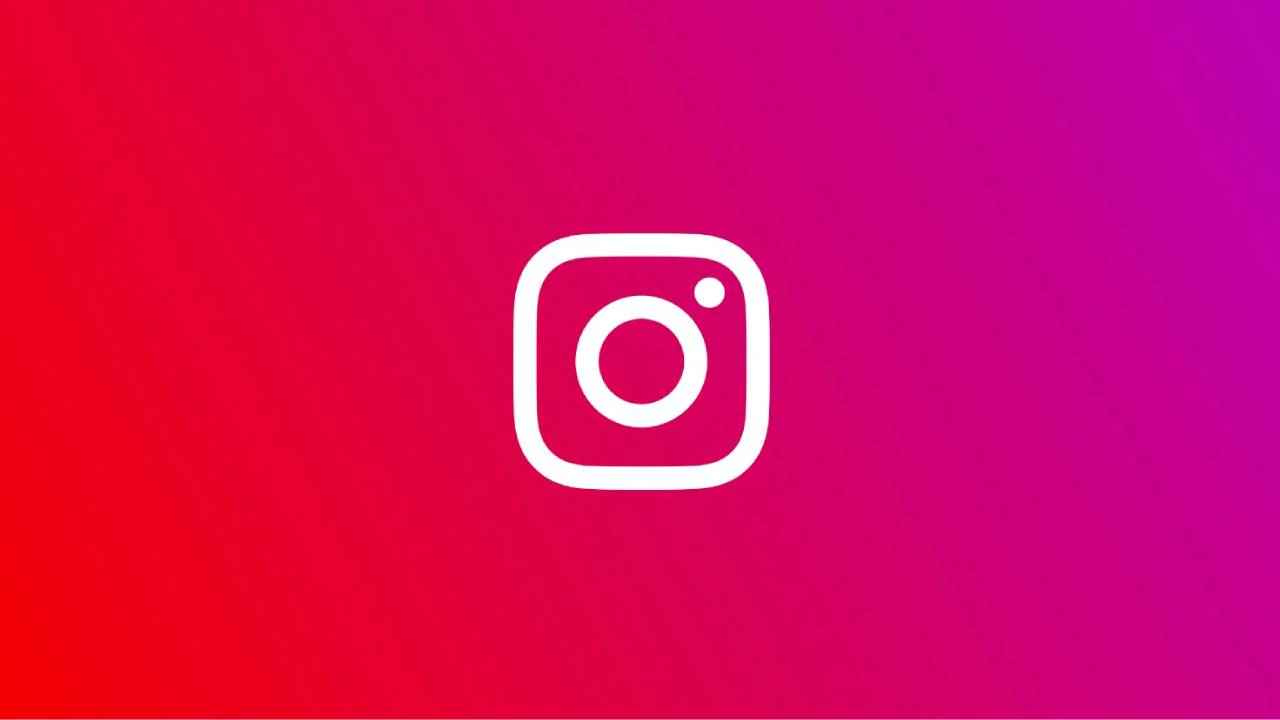 As reported by Platformer, Instagram is rolling back some features after it was criticized for looking too much like popular Chinese app TikTok. The change comes a day after popular celebrities and influencers took to social media to talk about the recent changes on the social media platform.
The features that have been rolled back include Instagram's new full-screen video posts in feeds, and they've even reduced the number of recommended posts popping up in user feeds based on algorithms. This was in addition to the Instagram Reels section which already existed for such posts. Users were complaining that they were seeing a lot more posts from strangers who they weren't following on the platform.
Why Meta decided to rollback the new Instagram features
In a statement, Meta said, "We recognize that changes to the app can be an adjustment, and while we believe that Instagram needs to evolve as the world changes, we want to take the time to make sure we get this right."
Meta has bowed down to app users with this rollback, for now. As per their statement, however, it doesn't look like they're going to stop trying to push more such features in the future.
Head of Instagram, Adam Mosseri released a video a few days ago where he explained why Instagram was pushing new features, however, the majority of the users even then were against the new features.
Many users have requested the developers to "Make Instagram Instagram Again." While this has led to the current rollback, like we mentioned there's no telling when they might pop-up again.
The popular Chinese social media app TikTok is banned in India due to security concerns, as a result, Instagram has been the most popular alternative in the country. However, even Meta CEO Mark Zuckerberg has publicly acknowledged TikTok's growth in recent years  so it makes sense that he's attempting to implement similar features in his own app.