Flipkart's end-of-season sale has seen several mobile phones among products in fashion and electronics go for a discounted price. Some of the more popular models on sale are Apple's iPhones. The iPhone 13, iPhone 12, and iPhone SE 3 are some of the latest models which are available for a discounted price of as much as 15,500 if you trade them in for your used smartphone. 
Flipkart is offering 10-16% discounts on the iPhone 12 and iPhone 13, with a discount of as much as Rs 12,000. The iPhone 12 is now priced at Rs 53,999 for the 64GB variant, Rs 58,999 for 128GB and 68,999 for the 256GB variant. In comparison, the iPhone 13 is priced at Rs 69,999 for the 128GB variant and Rs 79,999 for the 256GB variant, with a discount of Rs 9900. Used mobile trade-in is still available post these discounts, which is only bound to reduce the price of the iPhone.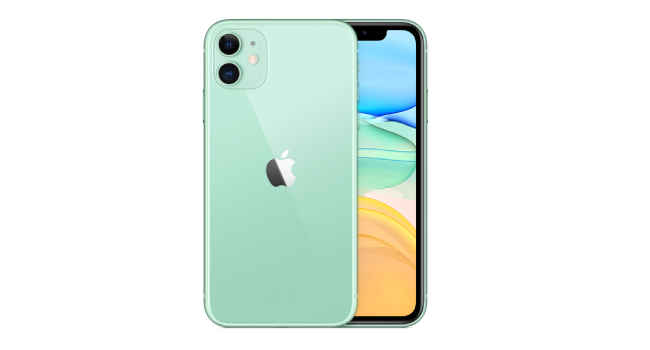 Other discounted iPhone models
Not only are the iPhone 12 and 13 at a discounted price, but other iPhone models are also available at a cut-price. The iPhone SE 3, iPhone 13 Mini, iPhone 11 and the iPhone SE 2020 are also listed at a discounted price by Flipkart. The iPhone SE 2020 has the most cut-price with a difference of almost Rs 15,000 between its actual price and the deal price. Other models have not so significant reductions but still, they are also applicable for a trade-in with your old phone for as much as Rs 12,500.