Apple's iPhone 13 is available for a cut-price on Amazon and Flipkart, including exchange and bank offers. With a price of ₹79,900 on the Apple website, Amazon has listed the iPhone 13 for a price of Rs 72,990. This is without including the exchange and bank offers which you can claim if you are eligible for the promotion. People looking to get the iPhone at a cut price can do so by purchasing it from Amazon. 
With a 9% discount on Amazon which brings down its sticker price to Rs 72,990, you can further avail of other bank offers such as using an HDFC card or using EMI transactions which offers you a further discount of ₹4000. Using the exchange program you can claim a further discount of ₹12,550 which means you can buy an iPhone 13 for as low as Rs 56,490 for the base model on Amazon.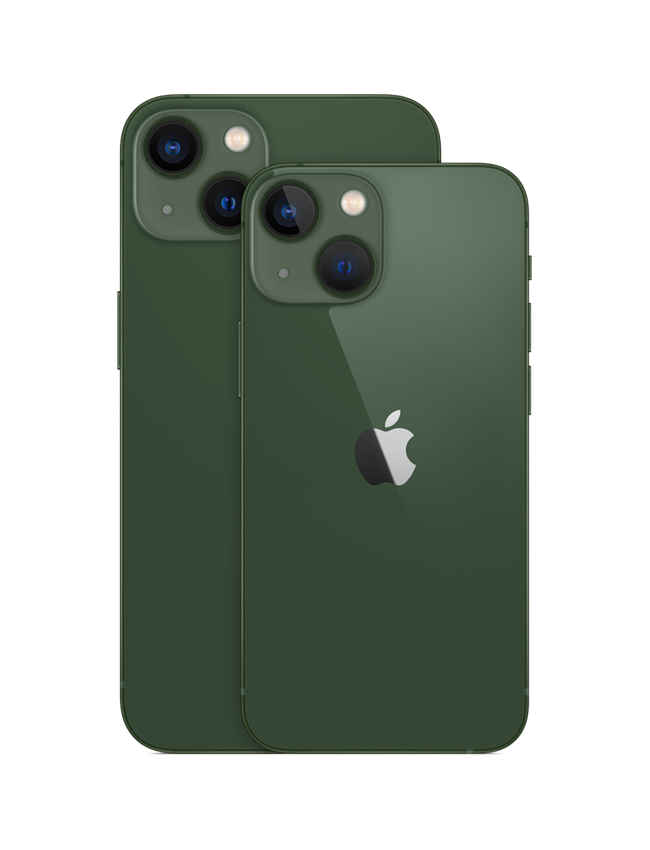 Flipkart also offers an exchange program where you can claim up to Rs 15,500 off from the actual price of ₹72,999 listen on the site. This helps bring down the price to ₹57,499 for the iPhone 13 which is a very good deal. 
Deals also available on iStore
India's Apple reseller iStore, the company's accredited reseller in India, is offering a ₹5,000 instant store discount on the vanilla iPhone 13, bringing the price down to ₹74,900 from ₹79,900. In addition, HDFC Bank credit and debit card users will receive a Rs 4,000 cashback, bringing the price of the iPhone 13 to ₹70,900. Their exchange program also lets you discount off as much as Rs 18,000 bringing your total down to ₹52,900.