Apple's iPhone took 62% of Q1 global market share for devices costing over $400, with the iPhone 13 lineup driving the sales.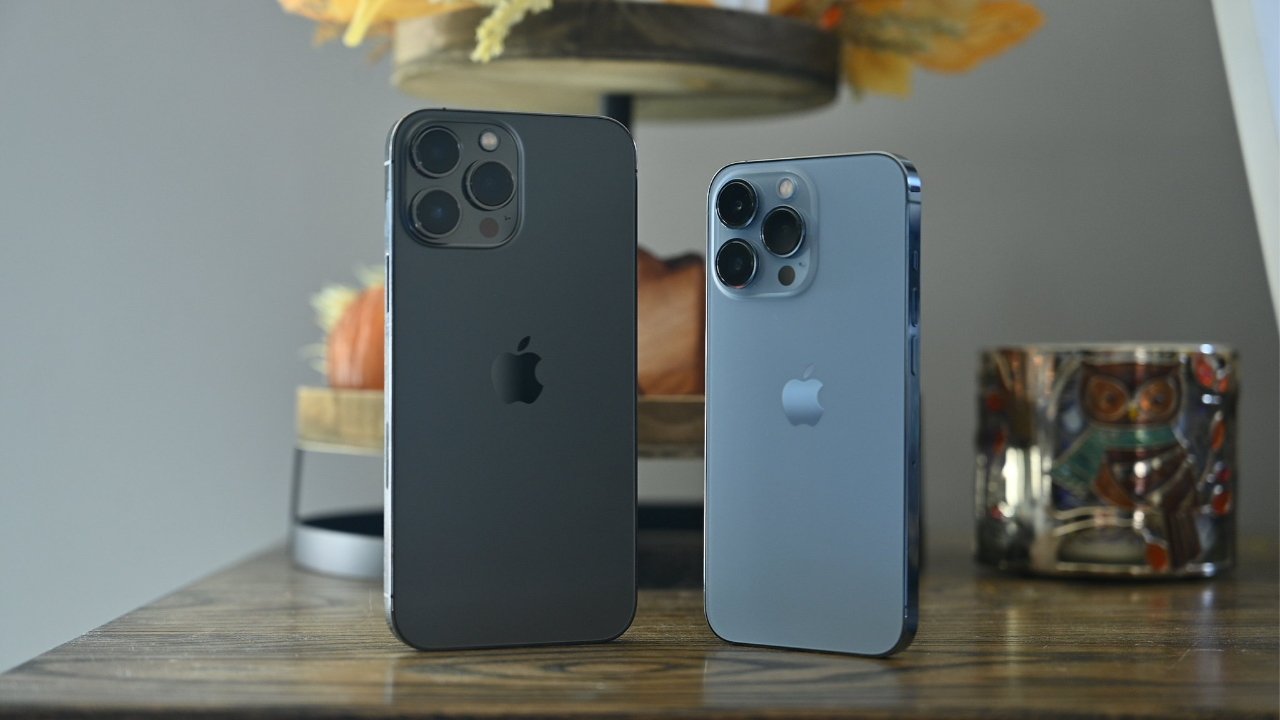 The iPhone 13 lineup sales drove Apple's market share growth
The smartphone market is declining, but Apple's share within that market is growing. It grew from 57% premium market share in Q1 2021 to 62% in Q1 2022.