One of India's biggest telecom operators, Reliance Jio, is hoking its prices by as much as ₹150 for its prepaid plans of the feature phone, JioPhone. The new prices for JioPhone's prepaid plans have been listed on Jio's website. Several reports have backed this up, representing a 20% hike in prices. The most expensive plan before the hike, which was ₹749, is now listed at ₹899.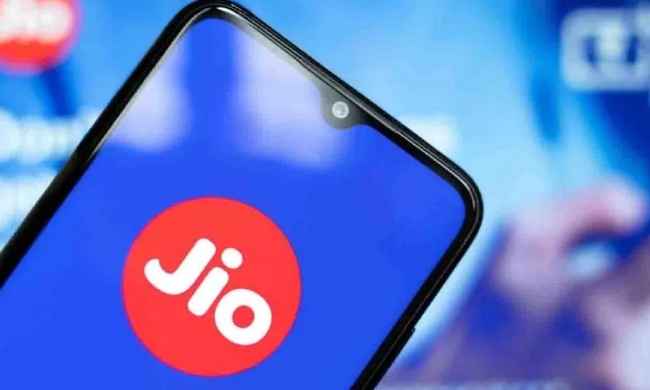 Updated Prepaid Prices
The ₹899 plan, increased from ₹749, is a long-term plan, applicable for 336 days. With this plan, you get 2GB of 4G every 28 days and 50 SMS a day. The total data distributed with this recharge is 24GB, and data speeds will drop to 64 Kbps once the high-speed 4G data has expired. The plan also includes bundled content and services like Jio TV, JioCinema, JioCloud, and others.
The other two plans which have seen a hike are priced at ₹222 and ₹186, have seen a price increase from ₹185 and ₹155 respectively. The new ₹222 prepaid JioPhone plan provides users with 2GB of 4G data per day, after which internet speeds drop to 64 Kbps. The recharge pack has a 28-day validity period and includes unlimited voice calling across all operators as well as 100 SMS messages per day. The plan also includes bundled content and service offerings.
The other plan, now priced at ₹186, provides the same benefits as the previous one – but includes 1GB of 4G data per day. Apart from this plan, Jio has not hiked any of its other plans. 
Reliance Jio's Expansion Plans
Jio recently became the first telecom provider to provide the Spangmik village near Pangong Lake in Ladakh with 4G connectivity. Jio users in this area will get access to 4G connectivity after a long wait. The telecom company has also expanded its services and became the first one to provide 4G connectivity near the Kedarnath trek route. After installing its towers in Chhoti Lincholi, Lincholi and Rudrapoint, Jio plans to install two more towers on this route. 
Bid to Boost ARPU
ET Telecom reported last month that the three telecom companies, Jio, Airtel and Vi, were likely to increase their tariffs by 10-12% by Diwali. The report also noted that despite the hike, they expect the number of users to increase by 35-40 million in place of the growth in rural sectors. This hike was planned in a move to increase its Average Revenue Per User (ARPU).  
A report by William O' Neil & Co. says that a tariff hike by 10-12% will not affect the number of subscribers gain but rather it would help Airtel, Jio and Vi to increase their ARPU by 10%. The last time Vi, Airtel and Jio had hiked their tariff prices was back in November 2021, it is worth noting that customers will be paying almost twice as much compared to what they were paying in November 2021.