The Keychron Q5 is the company's newest wired mechanical keyboard, and is a full-sized keyboard in a compact shell that will appeal to not just gamers, but regular users as well.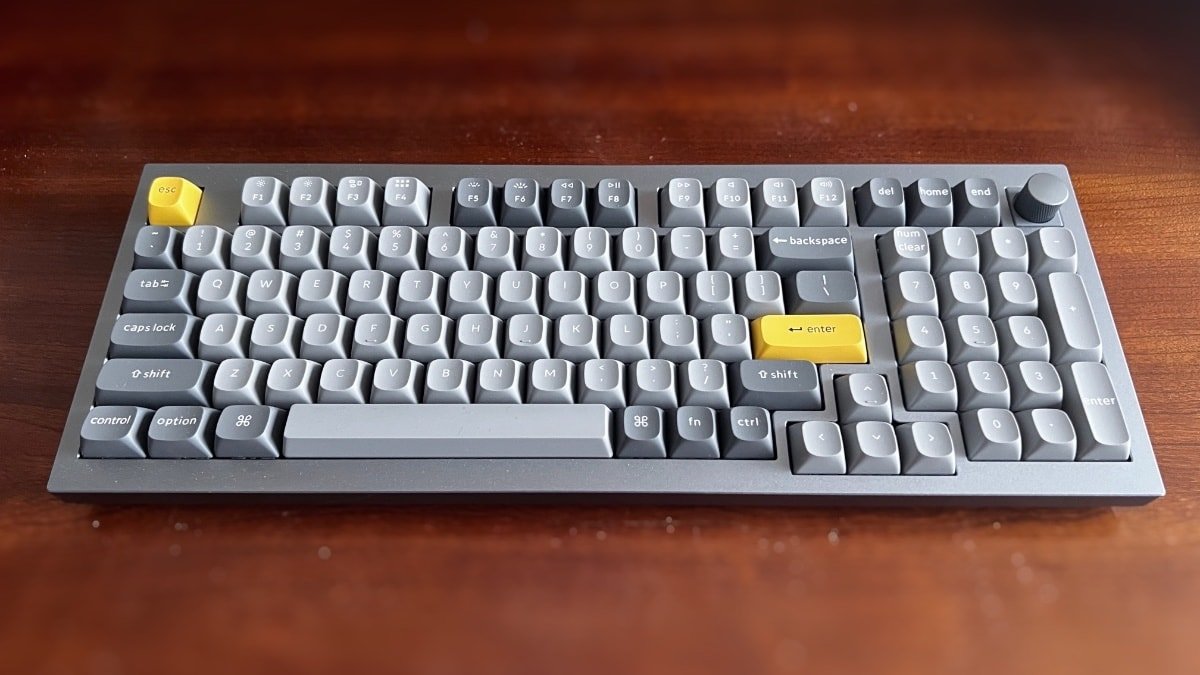 Keychron Q5 front view
We've consistently given good ratings to Keychron's keyboards, such as the K3 model and the Q1 model. The Q5 is no exception.