Nearly every operating system update contains fixes for security vulnerabilities, and the latest releases are no exception. Find out what has been patched by iOS 15.6, macOS 12.5, and the others.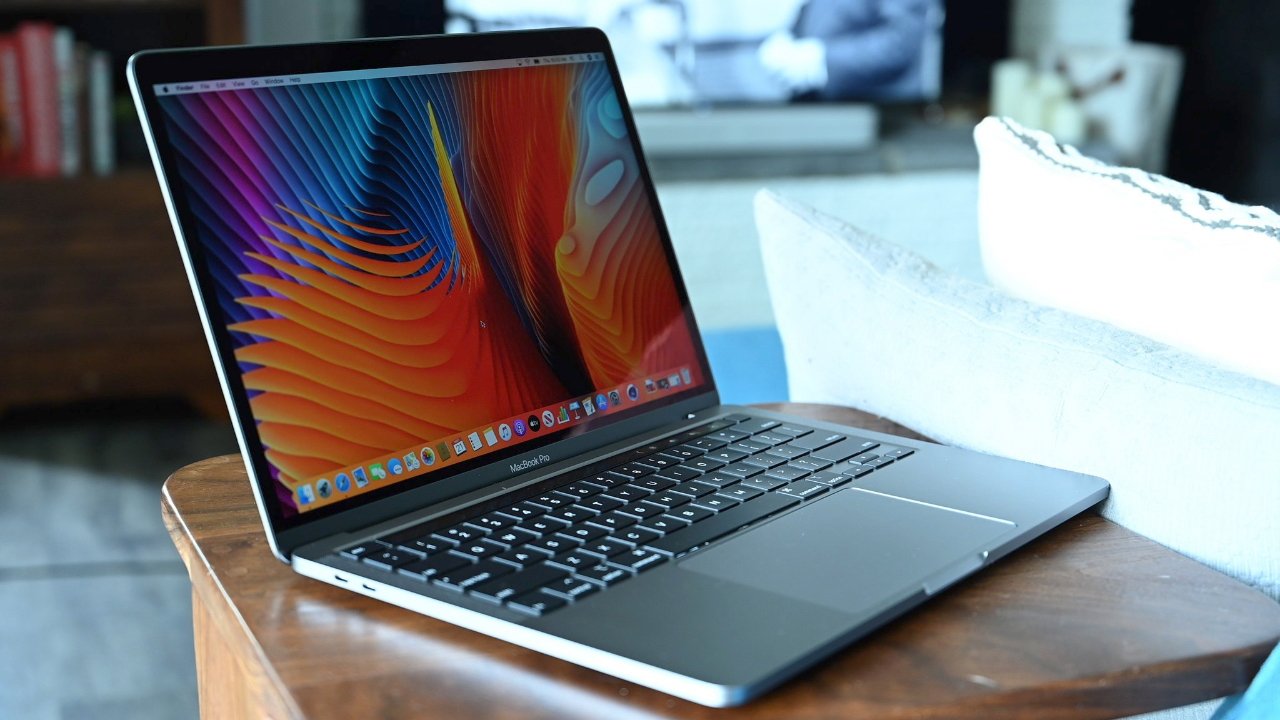 Apple's updates provide critical patches for security vulnerabilities
Apple doesn't disclose or confirm security issues until an investigation has occurred and patches are made available. On Wednesday, Apple released a slew of updates for its devices to ensure continued secure and stable operation.