The latest annual Setapp survey of Mac developers reports that app discovery is a major problem, but over half plan to launch a new macOS app in 2022.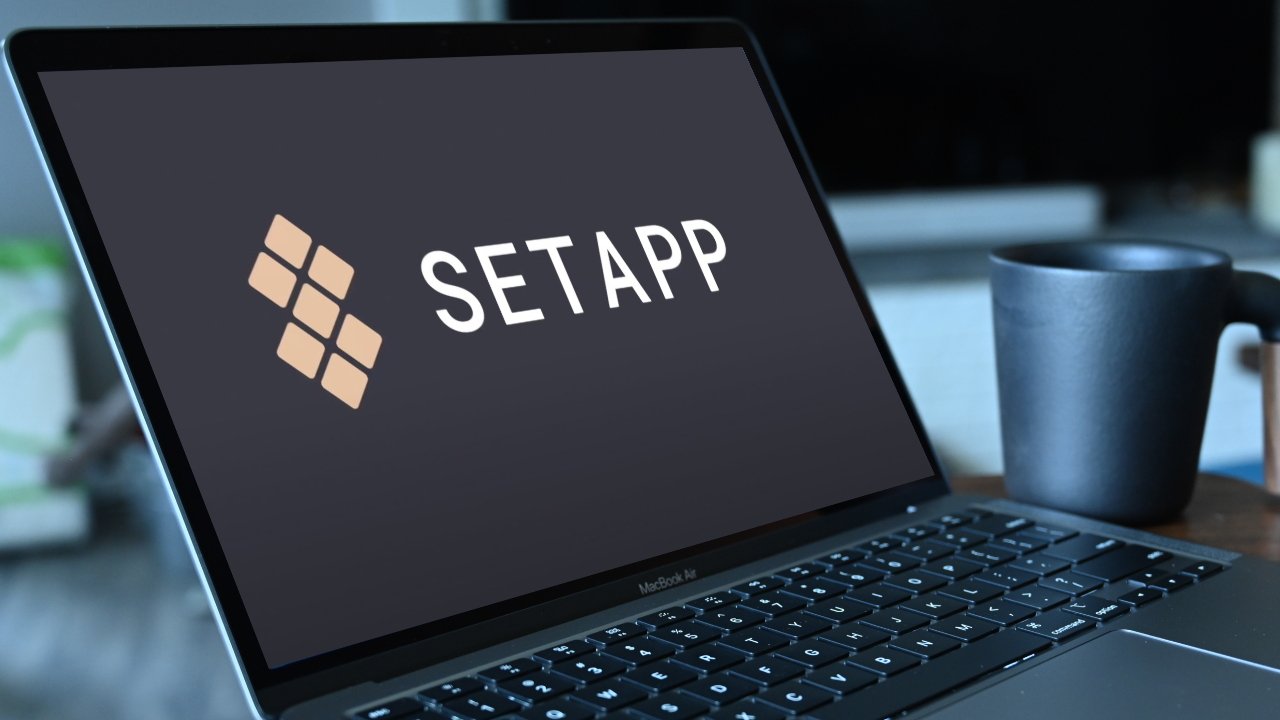 In the sixth edition of its
annual survey
, Setapp has questioned developers about distribution, Apple Silicon, and the war in Setapp's home country of Ukraine.According to 354 respondents from 37 countries, conducted in May 2022, app discovery was the greatest challenge for 57% of developers. Gaining users once they've heard of the app was the main issue for 52%, while 51% of developers struggle most with marketing.