The Manfrotto CFexpress Professional CFexpress Type B card reader is a great utility tool for creative pros on Mac or iPad.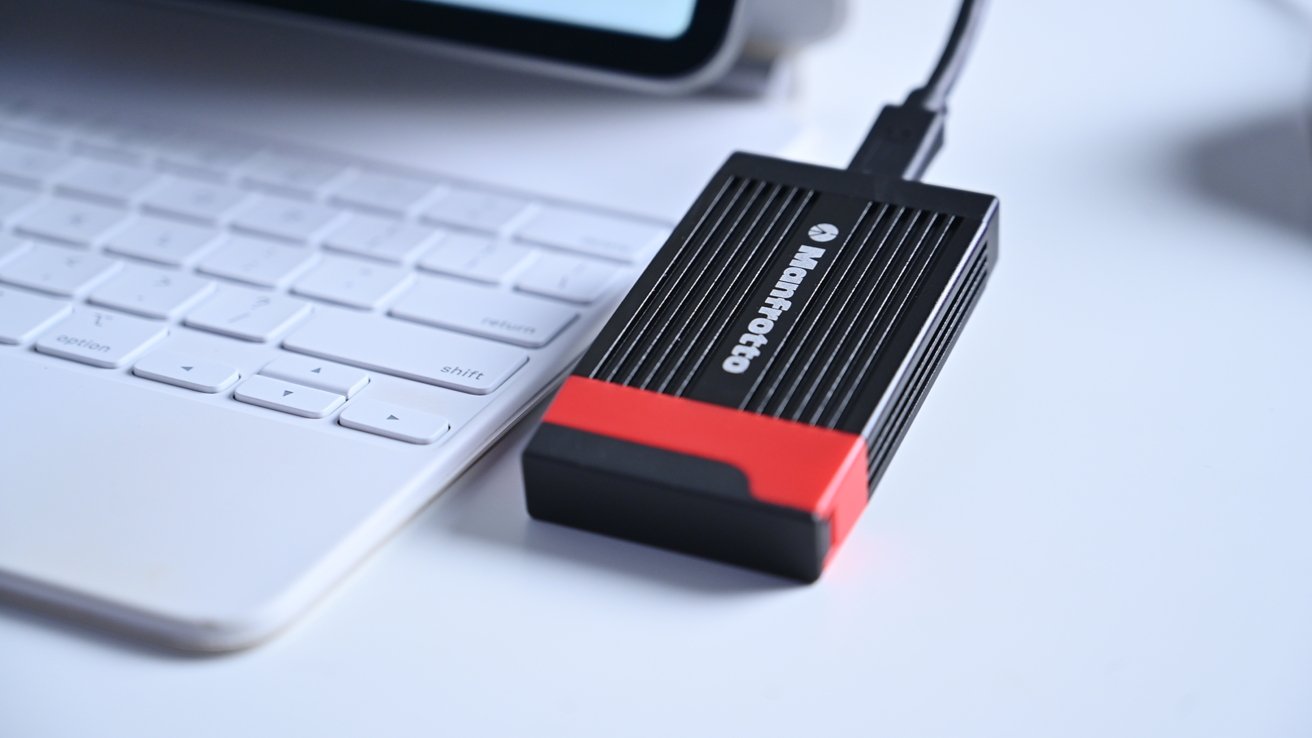 Manfrotto CFexpress card reader
CFexpress cards are about five years old at this point, and haven't really shifted to mainstream devices yet. Many small devices still rely on microSD cards or SD cards.