Marvel Studios' upcoming film Thunderbolts has finally landed on a director in Jake Schreier. Deadline reports that the top-secret project will be directed by the Robots and Frank director along with Black Widow screenwriter Eric Pearson writing the script.
Although the film's plot is unknown, it is expected to be adapted from the comics. The story revolves around a team of supervillains hired by the government to partake in missions. The villains who are expected to partake have also been a secret, although Deadline reports that Marvel has contacted actors who previously worked in MCU to keep their schedules open.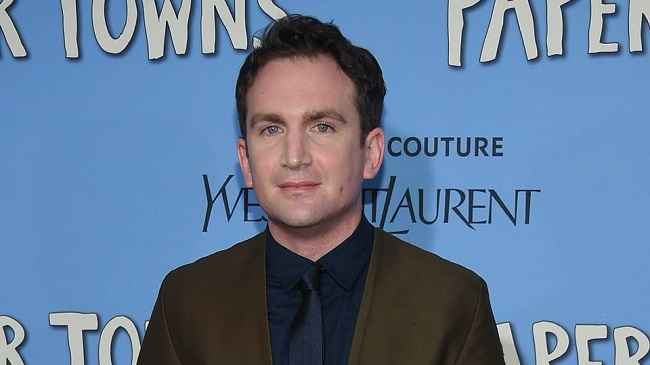 Potential Marvel's Thunderbolts Cast and Characters
Potential villains for the movie will include characters who have already acted in the MCU. Some of the characters that could be included are Baron Zemo and Taskmaster, who have worked previously on other MCU projects. Yelena Belova, Ghost, and The Abomination are some other characters who could feature in the film. 
The leader of the group will be a toss-up between Daniel Bruhl's Baron Zemo or Julia Louis-Dreyfus' Valentina Allegra de Fontaine. Zemo appeared in Captain America: Civil War and The Falcon and the Winter Soldier among other MCU movies, while Valentina appeared in The Falcon and the Winter Soldier and the post-credits scene in Black Widow. 
Kevin Feige, president of Marvel Studios, will produce the film. Jake Schreier's other works include I Can See You, Paper Towns, Robots and Frank and music videos for Kanye West, Selena Gomez, Baby Keem and others.