Mark Zuckerberg and Metamates have showcased the prototypes of four Virtual Reality (VR) headsets the company is working on. These are code-named Butterscotch, Starburst, Holocake 2, and Mirror Lake. Let's see what each of them has to offer (at least in the current state) and the vision is.
Meta VR headset prototypes: Details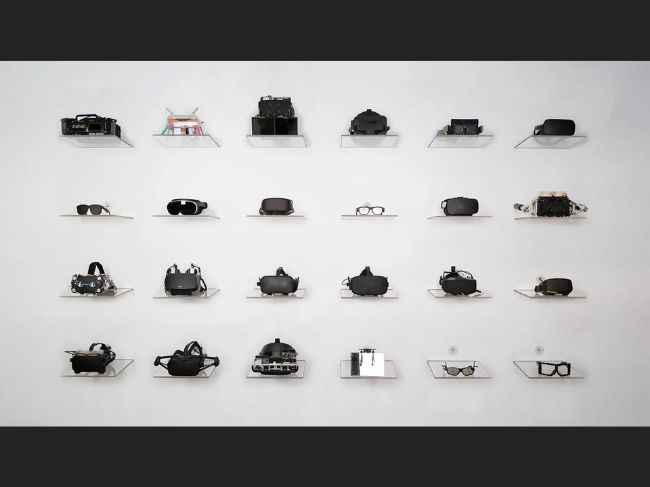 As mentioned in the beginning, Meta has disclosed four VR headset models. Scroll to get a brief on each of them:
1. Butterscotch: A near-retinal resolution headset display with 55° field of view, 2.5x the resolution of the Quest 2, which would be about 55 pixels per the aforesaid field-of-view.
2. Starburst: This one's classified as "high dynamic range (HDR) headsets with 20,000 nits of brightness. Mark says, Starburst "is wildly impractical to consider as a product direction for the first generation, but we're using it as a testbed for further research and studies. The goal of all this work is to help us identify which technical paths are going to allow us to make meaningful enough improvements that we can start approaching visual realism."
3. Holocake 2: Holocake 2 is very compact shaped and will work tethered to the PC. It has holographic properties. "We'll need to do a lot of engineering to achieve a consumer-viable laser that meets our specs: A sunglasses like build with laser as the light source. that's safe, low-cost, and efficient, and that can fit a slim VR headset. Honestly, as of today, the jury is still out on a suitable laser source," says Mark.
4. Mirror lake: This is like the next-level thing with best of the above three designs It would look like a ski goggles with thin optics of Holocake 2, the HDR support of Starburst, and the resolution quality of Butterscotch. "It shows what a complete next-gen display system could look like," remarks chief of Reality Labs, Mr. Abrash.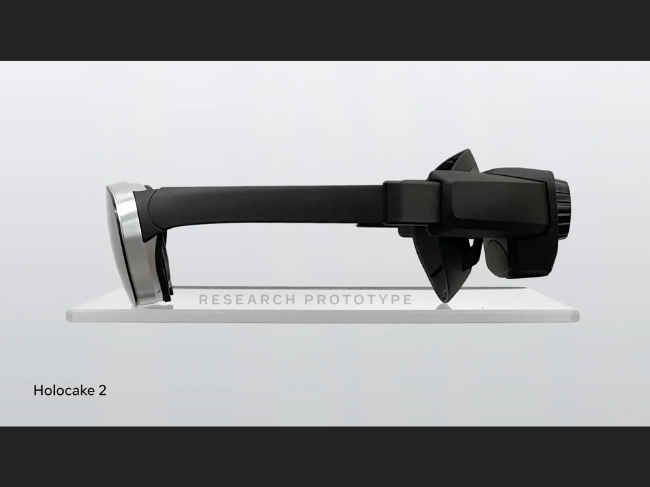 What is mildly disappointing though is that none of them are shipping in the near term. However, Mark's words are somewhat assuring when he said, "I think we're in the middle right now of a big step forward towards realism. I don't think it's going to be that long until we can create scenes with basically perfect fidelity." 
Well, you could expect the brand to divulge more details at the SIGGRAPH tradeshow in August.
As for other news, reviews, feature stories, buying guides, and everything else tech-related, keep reading Digit.in.